Jump Start Your Weight Loss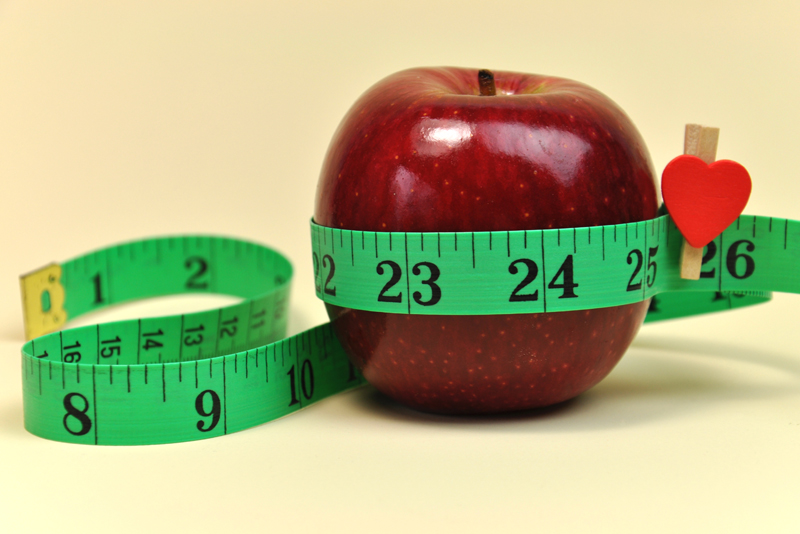 New Year, New You! Isn't that what January 1st represents to most people? It remains the official start of every lofty goal, yet research shows that by February 1st, more than 80% have abandoned their intentions. Those are pretty grim statistics. The good news is, there's a better way.
Enjoy the Process
How many of us set an intention to lose weight. Perhaps we swear to go to the gym every day before work; Or, we decide to restrict our food consumption, endlessly counting calories, stressing over every morsel that passes by our lips. And then we beat ourselves up when we cave to the desires of that decadent dessert. We despise the process. No matter how good our intention may be, we can't seem to stick to it. The key to stick-to-it-ness, is enjoying the process.
Do a Cleanse
I don't mean a digestive or a liver cleanse. I'm talking about your mindset. Release every negative thought you have about yourself. Trust me on this one.
I was in deep denial about my own thought process. I thought, I have no problems with myself. I was in the groove. Doing my thing. And then one day, BAM! Out of nowhere, it hit me. FEAR. At first the feeling was just a gentle nudge. Where was this coming from? I tried to ignore it. But each time I attempted to move forward, the feeling intensified. I had no choice but to pay attention. What was I afraid of? Hard work, repetitive cycles ... SUCCESS?
Acknowledge those feelings and then move on. There is nothing wrong with you. You have not failed. Begin again.
Another things you can do is to cleanse your environment. Start small. Clean out a drawer. What goes on inside your head, is reflected in your environment. Your mental and emotional health is at stake here. And while you're at it, get rid of any food that does not support your new habits. Don't even buy the tempting treats. They will lead you astray.
Practice Joyspotting
I know many of you have invested in a year-long membership to your local gym, or perhaps have bought a treadmill. Ask yourself, "Will this bring me joy?" Hopping on the treadmill or elliptical machine for an hour did not bring me joy. Those activities did not move me closer to my personal fitness goals. Nor, did they illicit any stick-to-it-ness or feel-good feelings. As scared as I was, I started taking classes at the gym. Surprisingly, I learned that all types of people (big, small, fit and unfit) take those classes. I had nothing to fear. I also discovered which classes brought me joy and which ones were a chore. I ditched the undesirables and made an effort to attend the ones that made me feel good inside.
Make it your intention to focus on the things in your environment that bring you joy. For me, it's listening to the sound of birds singing their morning praises. I discovered I like brightly colored flowers and flecks of the sun's brilliant light peeking through the leaves of a tree.
Focus only on what you can do for today. I'd love to know what makes you energized and happy. Hop on over to the
forum
and share your comments.


Related Articles
Editor's Picks Articles
Top Ten Articles
Previous Features
Site Map



Follow @weightlossbella
Tweet





Content copyright © 2022 by AJ Alexander. All rights reserved.
This content was written by AJ Alexander. If you wish to use this content in any manner, you need written permission. Contact AJ Alexander for details.