Detoxification through a Clean Diet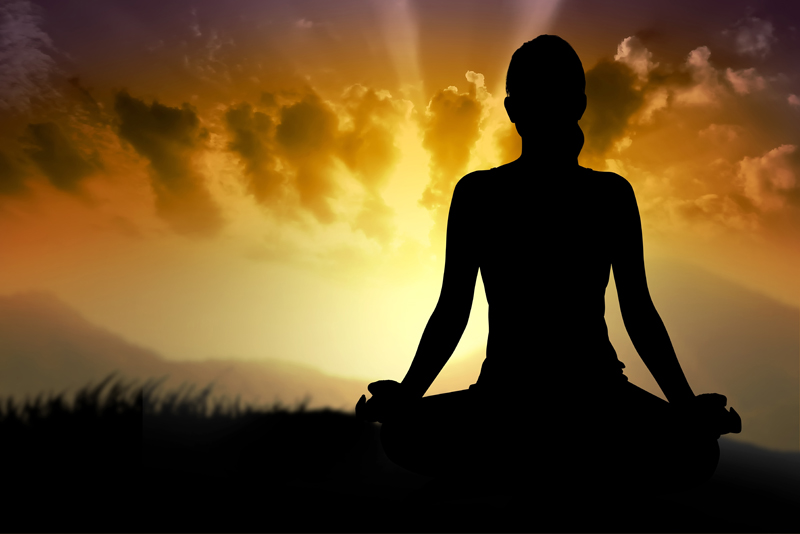 There are hundreds of "Cleanse" or "Detox" products on the market today with promises to remove toxins from the body and restore health. These products can be very costly and many of them don't deliver on their promises. It is not necessary to detoxify your body using expensive products. The average person can clean up their diet and experience the benefits of a cleanse.

Detoxification is possible through a plant based diet that is high in fiber from plant foods and water. Exercise is also cleansing. You can get started on a cleanse in three easy steps:

First, Increase your fiber intake and decrease or eliminate processed foods and animal foods. Most people on a Western diet are consuming far too many snack foods and treats commonly found at birthday parties along with too much animal protein. Optimally you should be consuming a absolute minimum of 50 grams of fiber (from plant foods, not a supplement) a day and consuming 9-13 servings of mostly raw fruits and vegetables. Start tracking your daily fiber intake for a week. If you don't know where to start, a high fiber diet looks something like this:

Breakfast:1 cup of cooked rolled oats (buy a quality brand like Bob's Red Mill)
1 tbsp golden ground flax seeds (Bob's Red Mill, check your
local health food store)
½ organic banana slices
½ cup organic blueberries or other berry
½ cup chopped or sliced apple

Snack: Raw veggies and ½ cup hummus (if store bought buy organic)

Lunch: Large salad with 3 or more cups of organic mixed or leafy greens. NO iceberg!
Lots of cut up organic vegetables and herbs including but not limited to beets, radishes, carrots,
tomatoes, parsley, cilantro, etc. Add Tempeh strips and a tablespoon of
pumpkin seeds and/or walnuts. Top with the juice of one lemon and one small spray of oil.

One small bowl of low sodium, non dairy, vegetarian soup like minestrone.

Snack: 2 or 3 cups of watermelon, honeydew or other melon in season.

Dinner: Repeat the large salad. Salad should always be the main dish for lunch and dinner. Also have a small portion of cooked vegetables with or without a whole grain, cooked on low to medium heat with no oil, low salt.

This is not a "diet" plan it is a way of healthy eating. You can vary up this menu as long as you are making salad the main dish at lunch and dinner and eating a small portion of cooked food that is steamed or cooked on low to medium heat. There is no "calorie counting" or "portion control".


Second, Exercise in your target heart rate for 45 minutes, 4 or more times a week. Lift weights at least 2 times a week. When you exercise, you sweat toxins from your body and you massage and cleanse your internal organs, especially with yoga. If you're not currently exercising, you will want to slowly work up to this amount of exercise. You don't need to join a gym if you cannot afford to. You can walk or run with a spouse, friend, or neighbor. You can do Ashtanga yoga for strength training if you prefer not to lift weights. If you have small children and don't want to leave them in a gym daycare, check out Baby Bootcamp or Stroller Strides. These are exercise classes where you bring your child in a jogging stroller and do a variety of exercises with resistance bands after walking or running.

Third, make filtered water your beverage of choice and drink half your weight in ounces daily. Water is very cleansing and energizing for the body. Read my article on water for more information.

Try these three steps for 30 days and experience the cleansing effect of a "Clean Diet". Be warned that you will experience the symptoms of detoxification which can include headaches, rashes, diarrhea, mood swings, depression and tiredness. It can take up to two weeks before you start feeling better, so hang in there!



Related Articles
Editor's Picks Articles
Top Ten Articles
Previous Features
Site Map





Content copyright © 2022 by Gretchen Goel. All rights reserved.
This content was written by Gretchen Goel. If you wish to use this content in any manner, you need written permission. Contact Teresa Post for details.