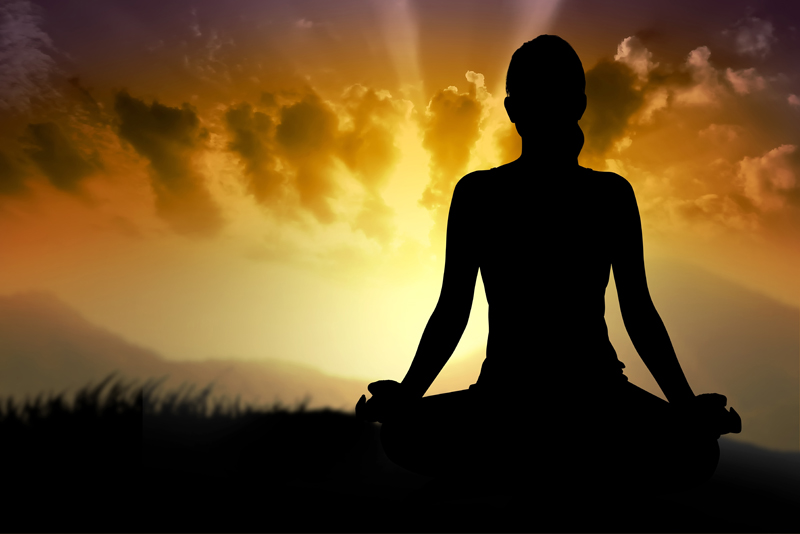 Energy healing is a blanket term that includes energetic healing techniques that are used to heal the body. These techniques are non-invasive and completely natural. They are used primarily to balance energy in the body and strengthen the body's natural ability to heal itself. It is believed that blockages in the energetic system of the body can cause illness.

There are seven chakras which are considered the energetic centers in the body. They are spinning wheels of energy along the middle of the body. Every meridian and energy pathway in the body is connected to the Chakras. Every physical, emotional or spiritual experience influences the chakras and is influenced by the chakras. Each chakra is associated with a specific color, part of the body, and or emotion. If the chakras are blocked or out of balance, it can cause physical, emotional or spiritual issues.

According to Traditional Chinese Medicine there are also energy meridians or pathways in the body. There are twelve meridians that are associated with different organs and different areas in the body. Just like the chakras if the meridians contain blockages or imbalances, it can cause physical, emotional or spiritual issues.

There are many different energy healing techniques. These techniques are used to release blockages and return balance to the energetic systems of the body. Reiki, Acupressure, Meditation, and Healing Touch are just a few techniques that are used.

Reiki is a popular energy healing technique. The Reiki practitioner is attuned to universal life force energy opening them up to become a channel for this energy. The energy travels through the hands of the practitioner into the person being healed. There is also a process by which the Reiki energy can be sent long distance.

Acupressure is also an energy healing technique. It is similar to acupuncture but acupressure uses finger pressure instead of needles. There are acupressure points located in various spots long each energy meridian. Putting pressure on these points helps release blockages and balances the meridians.

Meditation is considered an energy healing technique because it helps enhance the body's natural ability to heal. Breathing is an important component of meditation. Proper breathing helps a person relax and helps bring some balance. Relaxation from mediation helps to combat stress. It is common that stress will cause blockages and imbalances.

Healing touch is another energy healing technique used to balance the energy in the body and promote self- healing. Light touch or touch close to the body is used to clear and balance the energetic systems in the body.

Energy healing has many benefits. It is often used a complimentary therapy or as a stand- alone treatment. Benefits may include reduced pain, stress relief, stronger immune system, relaxation, and spiritual healing. There are too many possible benefits to being to list them all. Energy healing is non-invasive and all natural with many potential benefits.

You Should Also Read:
Everyday Reiki


Related Articles
Editor's Picks Articles
Top Ten Articles
Previous Features
Site Map





Content copyright © 2022 by Teresa Post. All rights reserved.
This content was written by Teresa Post. If you wish to use this content in any manner, you need written permission. Contact Teresa Post for details.