Acupressure for Headaches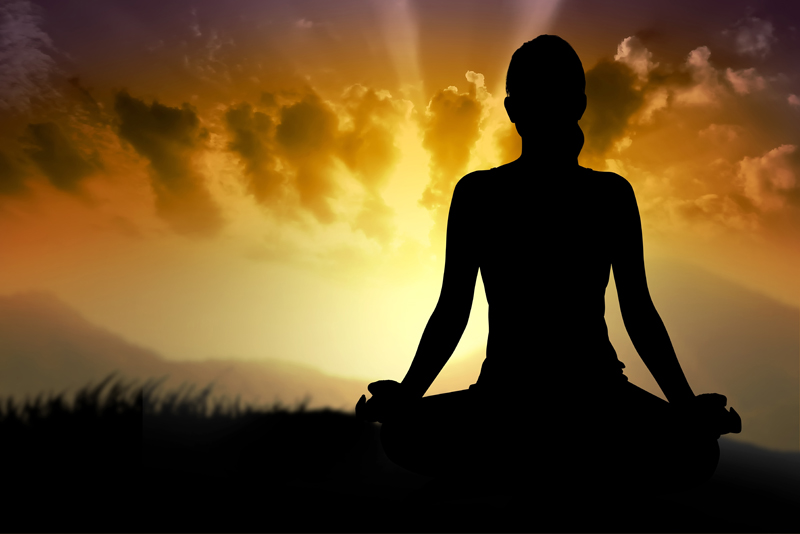 Headaches can range from inconvenient to horrific. The use of several simple acupressure points may help alleviate a headache. Acupressure can be especially helpful with tension headaches or headaches caused by the sinuses.

Acupressure uses the same points as acupuncture without the needles. Pressure points can be stimulated with fingers or thumb. The pressure stimulates energy pathways, blood circulation and the body's ability to heal itself. Continuous pressure on a tender point can inhibit pain signals to the brain and stimulate endorphin release. Endorphins are the feel good hormones in the body that act much like morphine.

Headaches are routinely caused by tension in the head, neck and shoulder muscles. The tension in the muscles can restrict blood flow, oxygen, energy, and nerve impulses. Tension in your back muscles and vertebrae that are not correctly aligned can also cause headaches. A headache is a sign that something is not flowing properly in your body. If you have severe headaches or headaches that last for several days, you should consult a doctor.

Tension naturally builds up around the acupressure points in the body. Applying pressure to the points helps release that tension. When applying pressure you should start out slowly with light pressure. Increase the pressure gradually and only to a comfortable point. If the pressure hurts, you can lessen the pressure to a comfortable level. You want to relax the muscles and not increase the tension.

You may want to use some triggers to bring about relaxation before you begin. Mediation or breathing exercise may be beneficial. Essential oils such as eucalyptus, peppermint, chamomile and lavender can help ease a headache. You can also begin the acupressure session by massaging your head and face.

You do not have to use all of the points mentioned or in the exact order. These are suggestions based on my training and personal experience. If something does not feel right for you, don't do it. Self-acupressure can be a very personal experience.

The first point is GB20. This point is located just below the base of the skull on both sides of the neck. There is a hollow between the neck muscles. Feel from the bottom of your skull to the outside of your neck. You should not be pushing on your spine. Hold these points as long as it is comfortable for up to two minutes.

The next two points you can hold at the same time. I have had many good experiences with the combination. The GV24.5 or third eye point is directly between the eyebrows where the bridge of the nose ends. Hold this point with one hand and GV16 with the other hand. GV16 is located directly beneath the middle of the skull. Energy will move between these two points. Hold these points just like the first point.

The facial beauty point or ST3 is next. This point is located directly below your pupils on bottom edge of cheekbones. The easiest way to put pressure on this point is upwards with your thumbs. Hold as long as comfortable up to two minutes.

There is another point that you can use if you are not pregnant. Joining the Valley or LI4 may stimulate labor so do not use during pregnancy. This point is located between the thumb and forefinger where they meet in the webbing. Do one hand at a time and hold the pressure as long as you are comfortable.

At the end of the session you can do some relaxation exercises. There are acupressure points in your ears as well. A general ear massage and light tug on the earlobes can also be beneficial.

You can experiment with the acupressure points, sequence, and suggestions. It is important that you are comfortable with your personal routine. I incorporate meditation and deep breathing into my routine because it works for me. You can discover what works best for you. It is a personal experience with many potential benefits.

You Should Also Read:
Holistic Sinusitis Remedies


Related Articles
Editor's Picks Articles
Top Ten Articles
Previous Features
Site Map





Content copyright © 2022 by Teresa Post. All rights reserved.
This content was written by Teresa Post. If you wish to use this content in any manner, you need written permission. Contact Teresa Post for details.