Dealing With The Feelings Of Guilt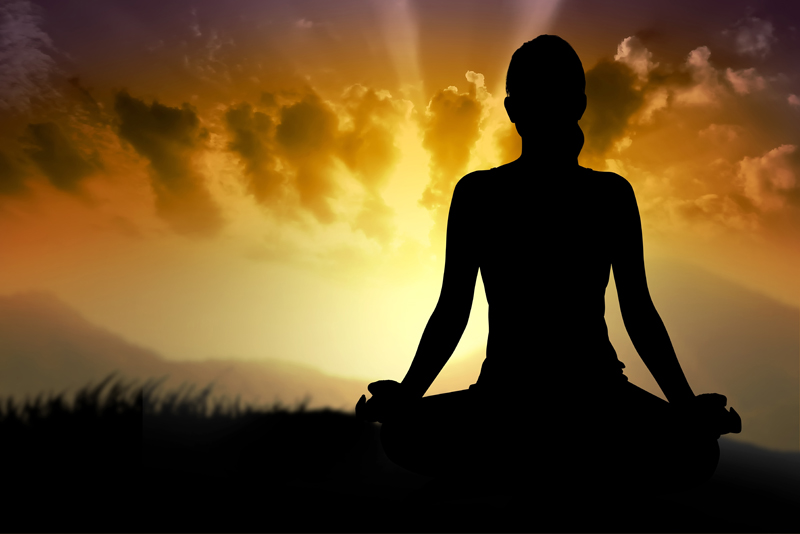 Guilt can be a very powerful emotion. The feeling can overwhelm us. Guilt can stop us in our tracks and put our lives on hold. Guilt is the state of being responsible for something we have said or done causing offence to someone else or ourselves.

It is an emotional experience when someone realises or believes that they have violated their moral code. Guilt is closely linked to remorse. We may or may not be guilty of the crime we think they have committed but until we resolve the problem by facing up to our responsibilities to ourselves and each other, guilt will haunt us.

Conflicting feelings arise when we feel guilty for doing or not doing something. A moment of thought or hesitation may have been all that was needed to prevent the feelings associated with guilt. But as the saying goes, 'No use crying over spilt milk'. Trying to put whatever we have done out of our minds will not change the past or the present situation.

Sigmund Freud says guilt is the result of the struggle between ego and superego. I think guilt is the result of bad behaviour of which we are all capable and have all been subjected to at one time or another in our lives.

So how do we deal with the feelings of guilt? Anything from the most heinous crime to the little white lie can leave us feeling guilty. Facing up to what we have done, asking for forgiveness, repenting and moving on with life are the best ways to deal with guilty feelings. Easier said than done, why should that be so?

It is easy enough to hurt someone's feeling or damage someone's property but rectifying our mistakes can be tough. This is where Freud's ego theory may come in to play. The ego is our higher self. It must be kept in check because once the ego is controlling our thoughts we start to make excuses for our bad behaviour, we justify our action to satisfy our ego.

Sorry is a very hard word to say sometimes because it means facing up to our mistakes and admitting we were wrong. It is only one word but like so many words used in everyday life those that are really important to us seem to be the hardest to say. Some people may not be able to forgive or say 'I am sorry'. Sometimes the damage done to both parties may be irreparable and the only way forward is separate ways. We cannot control other people and sometimes things are just best forgotten because there can be no resolution.

Forgiveness is very important when dealing with guilty feelings. Before anyone can forgive us, we must forgive ourselves. All we can do is try to rectify the problem and not make the same mistake again. Sometimes people are too hurt to forgive and then only time can heal the damage that has been done.

It is never too late to make amends so that everyone involved has the chance to move forward without regret or bitterness. Life is too short for guilty feelings or any negative feelings because they are a waste of time and energy.

Saying sorry is easy to do, forgiving is easy to do, the moment to do these things is this moment not ten years down the line. Killing the ego, asking for forgiveness, improving our way of thinking and behaving will destroy any guilty feelings we may be harbouring.

If we spend a little more time thinking things through before we act then guilt will be made redundant.

Live for the moment.

You Should Also Read:
Relax And Sleep Well
The Person You Want To Be


Related Articles
Editor's Picks Articles
Top Ten Articles
Previous Features
Site Map





Content copyright © 2023 by Linda Heywood. All rights reserved.
This content was written by Linda Heywood. If you wish to use this content in any manner, you need written permission. Contact Teresa Post for details.