Health Benefits of Chia Seeds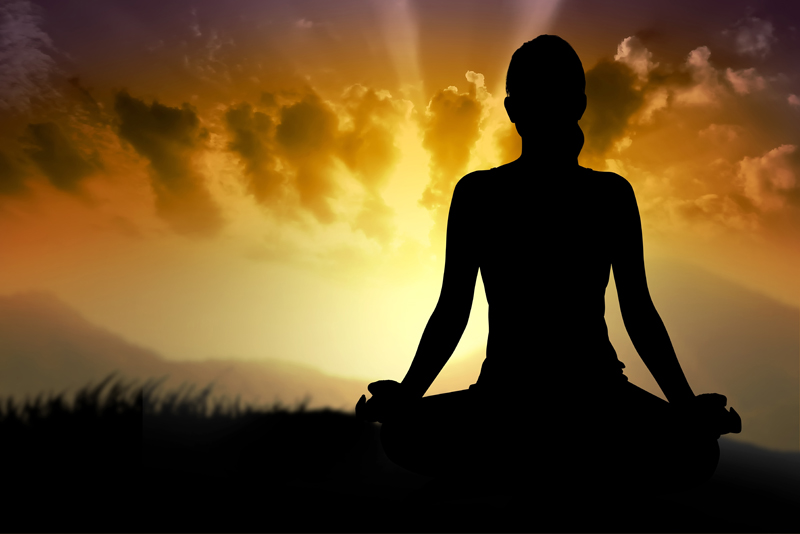 The health benefits of chia seeds were recognized by ancient cultures from the Aztecs to Native Americans. Chia is a plant in the mint family that is native to Mexico. The seeds are full of vital nutrients such as calcium, manganese, phosphorous, omega 3 fatty acids and protein. These nutrients contribute to the health benefits of chia seeds.

Calcium

Calcium is an important nutrient in the human body. The most widely known job of calcium is to help in the formation of bones and teeth. It is also important for the health of your muscles and the action of blood clotting. Calcium is depleted in the body in many ways so it is important to get calcium in your diet.

Manganese

Manganese is a nutrient that promotes the absorption if calcium. It helps the body create enzymes that work to build bone. Manganese is also a natural anti-inflammatory. It helps to increase the metabolism of cholesterol and glucose. That means it helps combat high cholesterol and diabetes. It also assists in the absorption of other vitamins.

Phosphorous

Phosphorous is also important in creating and maintaining bone health. It helps regulate hormones in your body and helps produce protein. Brain function may be increased. It also helps give you more energy. Bloating and indigestion can be alleviated.

Omega 3

The health benefits if omega 3's is highly recognized. Chia seeds are easier to digest than flaxseeds and cause fewer stomach aches. Omega 3 fatty acids are thought to lower cholesterol and triglycerides. They also have natural anti-inflammatory properties. These anti-inflammatory properties may help people with arthritis, asthma and help prevent dementia.

Protein

Who says vegetarians cannot get enough protein? Chia seeds are a huge source of protein. Protein is important in building healthy muscles, skin, blood cells and bones. It is important to people who participate in strenuous workouts because it helps the muscles heal. Protein also helps promote and maintain lean muscle which may assist in weight loss.

Chia seeds are a great addition to your diet. The seeds can be eaten with many different foods whether they are cooked or not. You can add chia seeds to cereal, oatmeal, yogurt and smoothies. You can mix them with cooked vegetables or sprinkle them on a salad. You can experiment with chia seeds and find creative ways to include them in your diet. There is no flavor or a slight nutty flavor that compliments many foods.


You Should Also Read:
Super Seed Supplement Review


Related Articles
Editor's Picks Articles
Top Ten Articles
Previous Features
Site Map





Content copyright © 2022 by Teresa Post. All rights reserved.
This content was written by Teresa Post. If you wish to use this content in any manner, you need written permission. Contact Teresa Post for details.