Bee Products For Holistic Health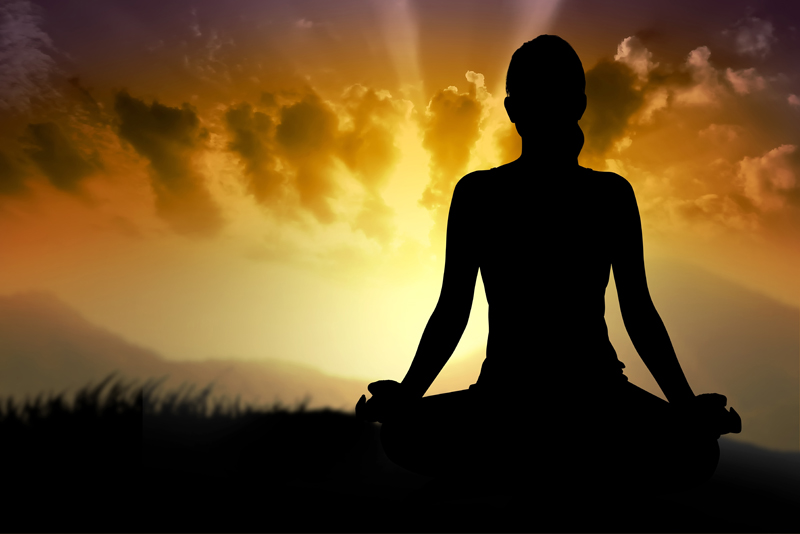 Pollen is produced by the anthers of flowering plants. It is a fine powdery substance and is gathered by bees. Every plant has its own unique pollen grain and most need to be seen under a microscope. Its main constituent is carbohydrate.

Bee pollen contains:

• B complex vitamins
• C vitamin
• Amino acids
• Polyunsaturated fatty acids
• Enzymes
• Carotene
• Calcium
• Copper
• Iron
• Magnesium
• Potassium
• Manganese
• Sodium
• 10-35% Protein

A bee produces foodstuffs such as bee propolis, royal jelly and honey. These products have anti-microbial effects on the human body.

Propolis

Bee propolis is a resinous substance collected from plants by bees. It is used together with bees wax to construct the hives. It is excellent for bacterial infections by helping white blood cells destroy bacteria. It is claimed that bee propolis is an outstanding aid against:

• Inflamed mucus membranes of the mouth and throat
• Halitosis
• Tonsillitis
• Ulcers
• Acne
• Stimulation of the immune system

Royal Jelly

Royal jelly is a honey bee secretion used to feed larvae and adult queen bees. In six months a hive can produce five hundred grams of royal jelly. It is sold as a dietary supplement because of the B complex vitamins it contains. Its overall composition is water and contains a single protein called royalactin which becomes inactive with age. Only fresh royal jelly should be consumed. It is said to aid wound healing, anti-aging and fertility but due the destructive substances in our digestive system these effects are unlikely to be realised by ingestion. Royal jelly can be bought as a skin cream or bought fresh from health food shops.

Honey

Honey is produced by a bee from a sweet substance known as plant nectar, which is secreted by flowers and mixed with enzymes from the bee. Honey varies in colour and taste depending on the origin of the flowers and nectar that the bee collects. It can contain up to thirty five per cent protein which is equivalent to one half of all amino acids. Honey is considered a complete food as it contains large amounts of carbohydrates, proteins, vitamins and minerals. It is provides energy and is twice as sweet as sugar. Only raw, organic honey should be purchased.

Our blood sugar reacts to honey as it would to refined sugar. People with diabetes and hypoglycaemia should be careful when using honey and its by-products in their diets. Infants under one years old should not be fed honey because of the high sugar content.

For best results bee products must be fresh and kept in tightly sealed containers and are best bought from manufacturers who specialize in bee products. When using bee products for allergies it best to obtain those produced in a ten mile radius. Those with allergies get a minute dose of pollen to desensitize them to local pollen. A small percentage of people may be allergic to bee pollen products.

We think we can make honey without sharing in the fate of bees, but we are in truth nothing but poor bees, destined to accomplish our task and then die. ¯ Muriel Barbery, The Elegance of the Hedgehog

You Should Also Read:
Death Of The Honey Bee
Wheatgrass
Holistic Health ~ Total Attitude


Related Articles
Editor's Picks Articles
Top Ten Articles
Previous Features
Site Map





Content copyright © 2019 by Linda Heywood. All rights reserved.
This content was written by Linda Heywood. If you wish to use this content in any manner, you need written permission. Contact Teresa Post for details.