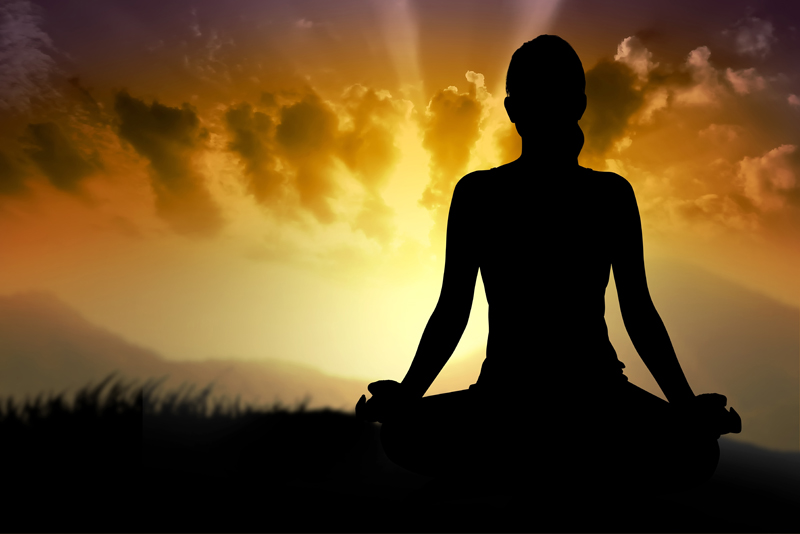 Clean air to breathe is an important aspect of holistic health. A person cannot live without oxygen. Clean air is important to prevent lung diseases and overall health. You do not have much control over the air you breathe outside but you can control some of the indoor air in your home.

Indoor air pollution can be caused by many things. It can be caused by chemicals in household products, outdoor air coming in your home, dust mites and more. It is really important for people with asthma, COPD, or allergies to keep the indoor air as clean as possible. Indoor air pollution can cause symptoms such as itchy eyes, coughing, tightness in the chest, difficulty breathing, cold, bronchitis, sore throat, weakened immune system, and chronic breathing conditions. There are ways to lessen this indoor pollution.

Household Products

The products that you use in your home can be some of the biggest contributors to indoor air pollution. The first step is to remove as many of the chemicals in your household products as possible. There are many green cleaning alternatives without all of the chemicals. You can use things like vinegar, baking soda and lemon juice to clean and disinfect. You can also use essential oils in cleaning and as natural air fresheners.

Dust Mites

There are ways to lessen the effects of dust mites in your home. Dust mites thrive in humidity so a drier atmosphere is ideal for preventing dust mites. Use central air in the summer and invest in a dehumidifier if your house is very humid. You can get mattress covers, pillow cases and slip covers for your furniture. Wash these items in hot water once a week to keep the dust mites at bay. It is also useful to vacuum often with a vacuum that has a HEPA filter.

Smoke

Cigarette smoke is dangerous for people and animals alike. It is best to avoid smoking for your health and the health of those around you. Wood smoke from fireplaces and wood burning stoves can be just as dangerous if not more dangerous than cigarette smoke. Wood smoke releases toxic chemicals like carbon monoxide, formaldehyde, benzene and dioxin. It may seem like burning wood would be a safe and natural heating source but it really is not. It is especially dangerous for people with asthma, allergies, COPD and it is especially dangerous for children whose lungs are still developing.

Purifying the Air

You can purify the air in your home with whole house air filtration systems or portable air purifiers. There are plants such as the snake plant that cleans some of the toxic chemicals from the air and produce extra oxygen. Himalayan salt lamps are great for purifying the air and they make a nice little decorative lamp. There are also some essential oils such as eucalyptus, tea tree, sweet orange and lemon that also help clean the air.

The air that you breathe is important to your overall health and well-being. If you are breathing bad air in your home, you could develop chronic lung diseases. When you can breathe easy in your home, it increases your quality of life.
You Should Also Read:
Removing Chemicals From Your Life


Related Articles
Editor's Picks Articles
Top Ten Articles
Previous Features
Site Map





Content copyright © 2022 by Teresa Post. All rights reserved.
This content was written by Teresa Post. If you wish to use this content in any manner, you need written permission. Contact Teresa Post for details.