Coconut Oil Benefits and Uses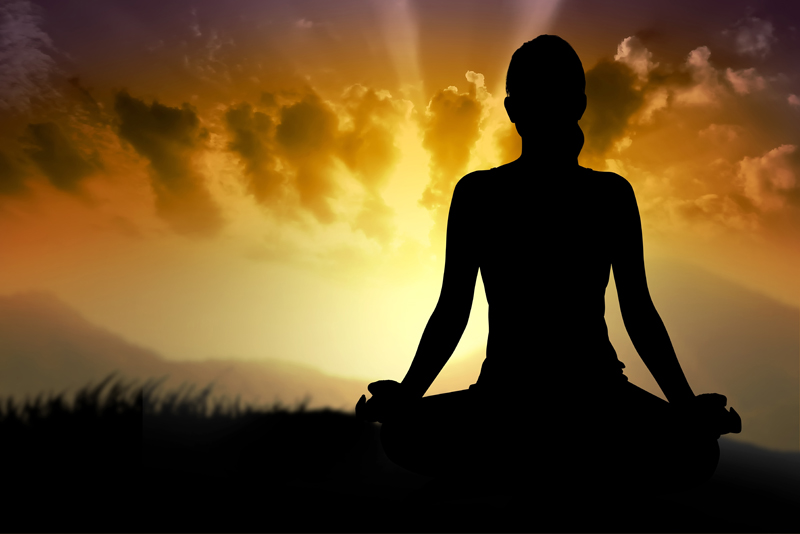 Coconut oil has been used for centuries because of the many benefits and uses. The properties of coconut oil include antimicrobial, anti-fungal and antibacterial. It contains natural compounds that are also helpful in health and wellness. Coconut oil is not only good for the inside of the body it is also good for hair and skin care.It is a very versatile product.

The moisturizing properties of coconut oil are good for hair and skincare. It can be used directly on the scalp to help prevent dandruff or dry scalp. You can use it like a leave in conditioner or you can rinse it out. Coconut oil may even help prevent head lice and may help regrow hair. Moisturizing the skin is easy with coconut oil. You can rub it into your skin just like you would normal lotion. It absorbs well and does not leave a sticky residue. Coconut oil can also be applied directly to the lips to prevent dry, chapped lips.

Natural dental care is not an easy thing to find. Coconut oil can be used for natural dental care. With its antibacterial properties, it can help kill bacteria in the mouth and help prevent tooth decay. You can make your own toothpaste using coconut oil. Baking soda and an essential oil of choice can be mixed with the oil. Peppermint essential oil makes it taste more like conventional toothpaste. Coconut oil can also be used in the technique called oil pulling. In oil pulling you swish coconut oil in your mouth for 15-20 minutes and then spit in the garbage. This pulls bacteria and toxins out of your body. You do not want to swallow the oil after using it for oil pulling.

Coconut oil can be ingested and can be used in cooking. Digestion is easy and it contains many healthy properties that aid in digestion, immunity, infections, and absorption of vitamins and minerals. The antibacterial and antiviral properties make coconut oil useful in treating infections of the throat, sinuses, and urinary tract. It may also help treat fungal infections such as ringworm, athlete's foot, and thrush.

Coconut oil has also been reported to help lower cholesterol, regulate blood sugar in diabetics, and assist in weight loss. It may help increase good cholesterol. The oil may help with insulin production and help increase metabolism. It may also be helpful in preventing osteoporosis because it helps the body absorb calcium.

There are numerous benefits and uses of coconut oil. This oil is essential to any holistic health tool kit. With the many uses of coconut oil it can be economical. One product can take the place of several different products. You may be able to replace leave in conditioner, moisturizer, lip balm, toothpaste and mouthwash. It may also help enhance the immune system.

You can purchase coconut oil from health food stores, Walmart, and Amazon. Join us in the forums and share your experiences with coconut oil.

You Should Also Read:
Eucalyptus Oil Benefits and Uses


Related Articles
Editor's Picks Articles
Top Ten Articles
Previous Features
Site Map





Content copyright © 2022 by Teresa Post. All rights reserved.
This content was written by Teresa Post. If you wish to use this content in any manner, you need written permission. Contact Teresa Post for details.