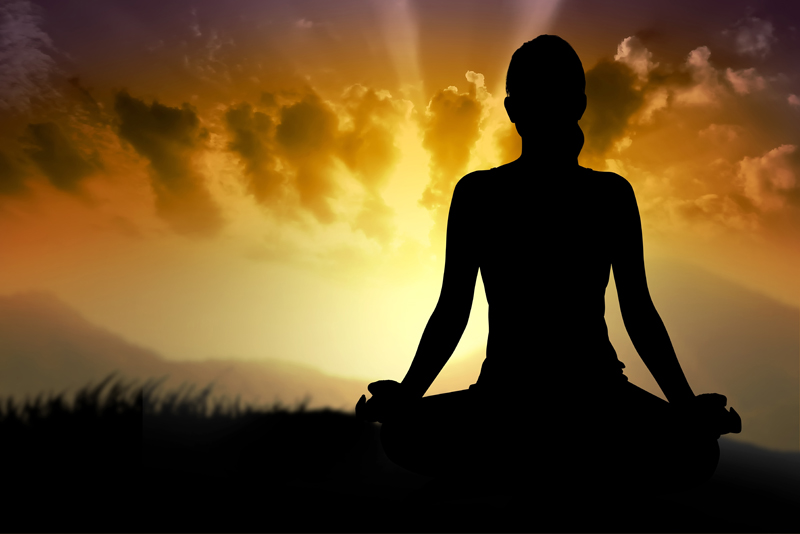 Being grounded is an important concept to mind-body wellness. When you are grounded you are more centered, connected and aware of what you are doing. Being ungrounded can interfere with daily tasks and make it hard to get things done. It is not difficult to ground and there are many benefits to grounding.

It is too easy to become ungrounded in our world. There are more processed foods and toxic chemicals in the environment. All the technology and electronic equipment keep us bathed in electrical currents and EMF. There is always a new crisis making people worried and stresses out. We keep losing our connection to the earth. The good news is that is simple to ground and reconnect.

The symptoms of being ungrounded can be inconvenient or unpleasant. Dizziness is a symptom of being ungrounded. If you are having a hard time concentrating on tasks long enough to complete them, you may need some grounding. Your mind may wander and you find it hard to understand things. Stress, insomnia, low energy levels and chronic pain can also be symptoms of being ungrounded.
Grounding can alleviate those symptoms. If you are properly grounded it is easier to concentrate on completing even the simplest of tasks. Grounding can help alleviate some stress, anxiety, insomnia and pain. It can also increase your energy levels and increase your body's natural ability to heal itself.

One simple grounding technique is earthing. This almost seems too simple to work but there are people that swear it does work. Earthing is as simple as going outside and walking around barefoot. You can also sit on the ground or sleep outside. It is all about naturally connecting to the earth. Physically connecting to the earth can help you become grounded and experience the benefits.

Diet is another way to help stay grounded. Eat foods that come directly from the earth instead of processed foods. Fruits and vegetables may help you stay grounded. Root vegetables may be useful in keeping your grounded. These vegetables come directly from inside the earth.

Meditation and visualization can be used as grounding techniques as well. You can perform grounding meditation with simple visualization to help you feel grounded. There are tree meditations, grounding cord exercises, and chakra balancing exercises.

Tree meditation helps you ground to the earth by imagining that you are a tree. It works best performed outside while standing or sitting on the earth. It can be done inside if needed. Imagine yourself as a tree with roots that go deep into the earth. Try to feel yourself grounded to the earth through these roots.

The grounding cord is similar to the tree roots. You imagine a grounding cord underneath your tailbone. Imagine this cord attached to your energy and falling into the core of the earth. You are connecting to or grounding to the core of the earth.

Chakra exercises may help as well. That would be exercises that strengthen the root chakra. The root chakra is your base and your connection to the grounding cord and to the earth. A balanced root chakra helps you have a stable and grounded base. You can wear the color red to connect with the root chakra energy.

You Should Also Read:
Red And The Root Chakra


Related Articles
Editor's Picks Articles
Top Ten Articles
Previous Features
Site Map





Content copyright © 2022 by Teresa Post. All rights reserved.
This content was written by Teresa Post. If you wish to use this content in any manner, you need written permission. Contact Teresa Post for details.