Natural Constipation Relief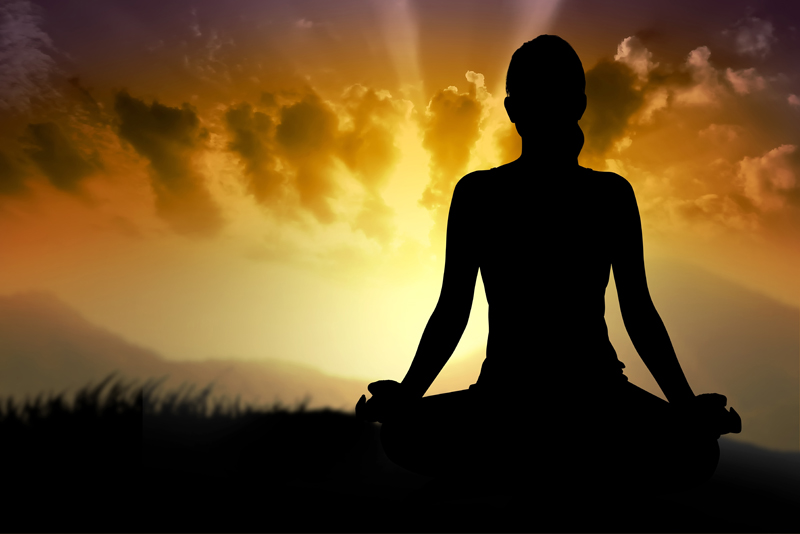 Constipation can be more than just an inconvenience. It can be a disturbing and sometimes painful experience. You can feel full, bloated and sick to your stomach. Constipation is usually defined as less than three bowel movements a day. It really is a subjective experience. You are the only one who knows what is normal for you. There are many people that do not have several bowel movements a day. Normal could be once a day or every other day. Constipation is when you are not having bowel movements as often as you normally do.

There are medications like laxatives that may help with constipation. The problem with laxatives is that you may become dependent on them in order to have bowel movement. Natural cures may be the best alternative for some people. If natural cures provide relief, you will not need to take laxatives. If you have not experienced constipation before, it is a good idea to check with your doctor.

There are many natural ways that may help with constipation. You need to pay attention to what you put into your body. Diet plays a role in digestion. Staying active may also help with digestion. Here are some natural ways to combat constipation.

Water

Drink your eight classes or more of water each day. Dehydration is a contributing factor in constipation. Water helps with digestion and keeps the stool from getting hard and dry. It is always a good idea to make sure you are getting enough water for your overall health and wellness.

Diet

A diet high in fruits, vegetables and beans is also high in fiber. Fiber is important in combatting constipation. Most people do not get enough fiber in their diet. To get more fiber in your diet eat fruits, vegetables, and grains. Beans are a not only a great source of fiber but they are also high in protein.

Chia seeds and flax seeds are also high in fiber and can aid in digestion. Parsley and cilantro are good for detoxing your body and stimulating digestion. Do not forget about prunes which provide great results for some people. Psyllium fiber is the active ingredient in Metamucil and is beneficial in helping fight constipation. Green smoothies are also a great way to get you water and fiber intake.

Exercise
Keep your body moving to keep your digestion moving. Make sure you are getting some kind of aerobic exercise almost every day. A regular yoga practice can also help with digestion. A spinal twist stimulates the digestive system.

Bodywork
Massage can be used to stimulate the digestive system. Acupressure and reflexology can also be effective in treating constipation. Acupressure helps remove blockages in your energetic system. When your energetic system is blocked so are the other systems in your body such as your digestive system. It can be a very effective treatment for some people.

Constipation can range from an inconvenience to a serious medical condition. Consult with a doctor if you have chronic constipation, bloody stool or unexplained weight changes. Constipation and the treatment can be very different for each individual.


You Should Also Read:
Green Smoothie Lifestyle


Related Articles
Editor's Picks Articles
Top Ten Articles
Previous Features
Site Map





Content copyright © 2023 by Teresa Post. All rights reserved.
This content was written by Teresa Post. If you wish to use this content in any manner, you need written permission. Contact Teresa Post for details.