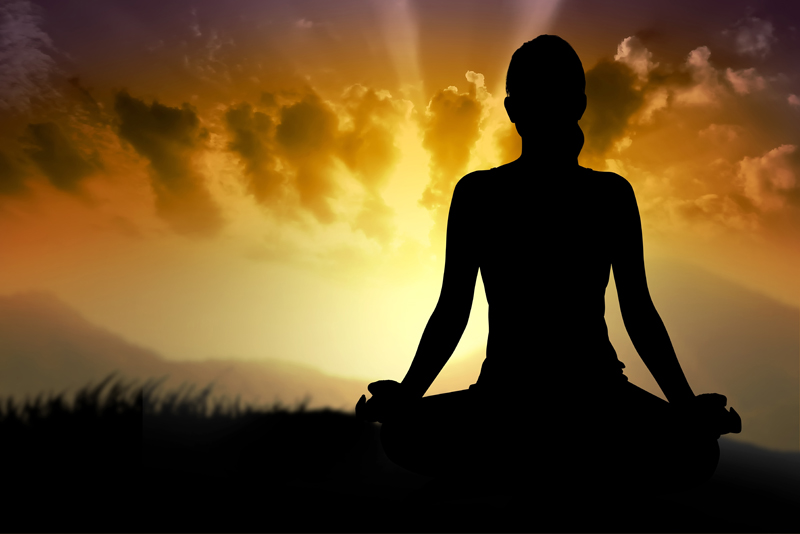 A kidney stone can be one of the most painful experiences that a person can have. If you have the experience you will never forget it. You will also not stop until you find a way to treat the ones that you do have and prevent any future stones. It begins a journey of discovery and of healing.

Kidney stones are made of crystalized substances in the kidneys. Calcium oxalate stones are the most common but there also stones formed from uric acid, struvite, and cystine. Uric acid is also a strong component of gout. The stones form in the kidneys and rarely cause any problems into they start moving around and begin to pass through the urinary tract. Many stones are small enough to be passed without medical intervention.

The best way to find out what kind of stones that your body is producing is to catch one while you are passing it. The doctor will give you a mesh screen that looks like a small kitchen strainer or funnel. You are instructed to urinate through the strainer until you catch a stone. The stone can then be sent to a lab to confirm what substances made the stone. This is helpful in determining prevention of future stones.

Many stones can be passed naturally and do not require medical attention. Larger stones that cannot be passed naturally will require medical intervention. The treatment options may include sound waves to break up the stones, surgery or a scope that is inserted through the ureter. Even if you can naturally pass the smaller stones, you may require medical attention. You may need pain relievers or anti-nausea medication.

Symptoms include pain, a lot of pain. This pain may be felt in the back, side by the ribs, abdomen and groin. The pain may move around and may be severe. Other symptoms include frequent urination, cloudy urine, nausea, vomiting, and sweating. Kidney stones can be diagnosed with a blood test, CT scan or an ultrasound.

Kidney stone prevention is at the top of your priority list if you have ever experienced one. The likelihood of experiencing more than one is very high. The first step in kidney stone prevention is staying hydrated. Water is your friend at this point. You will want to drink water, more water and then some more water. The goal is for your urine to be very light colored or clear.

Nettle leaf tea is a natural diuretic and can be helpful in keeping the fluid moving. B6 can also act as a mild diuretic. The goal is to stay hydrated and keep the fluids moving. That can help prevent stones and can also assist in the process of passing a kidney stone. Apple cider vinegar can also help prevent stones or can help you pass a stubborn stone.

Diet can play a big role in prevention as well. If you have kidney stones it is recommended to decrease your intake of sodium. Reducing your sodium intake not only helps prevent kidney stones, but also helps overall health. Reducing the intake of red meat will also help prevent kidney stones and it is good for your heart. There are some foods that are high in oxalate that you may want to be mindful of how much you are eating. These are healthy foods like leafy greens so you do not want to remove them from your diet unless directed by a doctor. You do not need to eliminate foods with calcium either. If you supplement calcium, calcium citrate is a good option.

Risk factors for kidney stones can also be excess weight on the body and stress. Another great prevention technique is to eat a healthy diet and get plenty of exercise. Exercise can help you lose weight and help accelerate the passage of a stone. Just be sure to drink plenty of water while you are exercising. If you get dehydrated, that will not help. Stress relieving techniques such as massage, meditation and yoga may help you decrease the stress in your life.
You Should Also Read:
Natural Stress Relief


Related Articles
Editor's Picks Articles
Top Ten Articles
Previous Features
Site Map





Content copyright © 2023 by Teresa Post. All rights reserved.
This content was written by Teresa Post. If you wish to use this content in any manner, you need written permission. Contact Teresa Post for details.