Ayurveda And Healthy Oils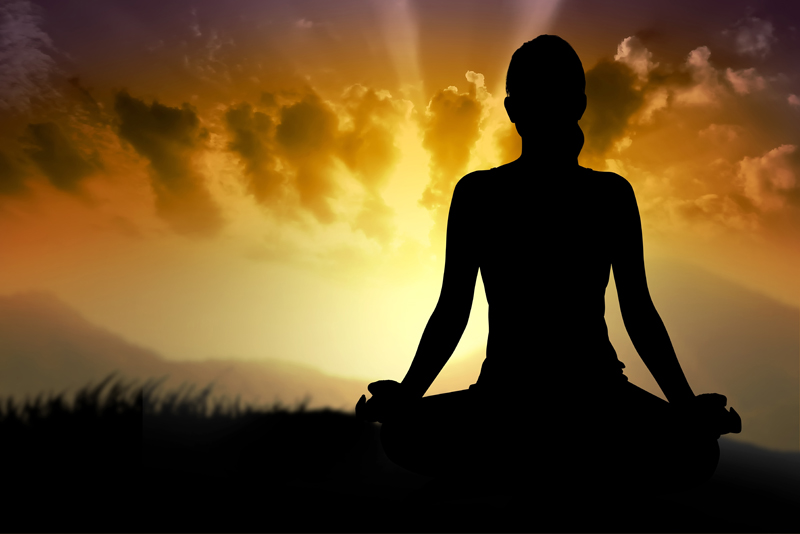 Ayurveda is a traditional healing system the originated in India over 4000 years ago. The idea behind Ayurveda is that all illness comes from the energy system and doshas being out of balance. Treatment techniques include the use of all natural oils that are ingested or applied to the skin. Oil pulling is also a popular Ayurveda technique. Common oils used in Ayurveda are sesame, sunflower and coconut.

Sesame Oil
Sesame oil is the most common oil that is used in Ayurveda. It can fight bacteria and inflammation in the body. There are some benefits to using it as massage oil. Sesame oil can moisturize skin, promote sleep, reduce inflammation in the joints and help stop headaches. When massaged into the scalp this oil can help strengthen hair and promote hair growth. Taken orally it may help lower bad cholesterol and manage blood sugar.

Sunflower Oil
Sunflower oil is also common oil that is used in techniques such as oil pulling. It may also be ingested or applied topically. It is high in vitamin c, omega 6, oleic acid. This combination may help lower bad cholesterol.

Coconut Oil
Coconut oil has many potential benefits and uses. It can be used to moisturize your skin or scalp and treat dandruff. It may also help wounds heal faster and strengthen tissues of the body. It is anti-bacterial and makes a great toothpaste or oil for oil pulling.

Oil Pulling
Oil pulling is an ancient Ayurveda healing technique. You can use sesame oil, sunflower oil or coconut oil. It is best to use organic oils. Take a spoonful of oil and put it in your mouth. Swish it around for 15-20 minutes once or twice a day. Spit out the oil in the trash. Do not swallow it. The oil pulls toxins out of your body. If you swallow it, you have wasted your time by putting the toxins right back into your body. If you do swallow some of it, you do not need to worry. You will be fine.

The potential benefits of oil pulling are detoxification, heal mouth ulcers, whiten teeth, prevent cavities, and treat thrush. I use coconut oil when I do oil pulling so I can only attest the benefits that I have encountered with coconut oil. I have noticed that my teeth are not only whiter but also have straightened some. I had a dark colored spot on one tooth that has become smaller and faded. I had thrush which is now gone. I have also noticed that when I am consistent with oil pulling it helps stop tonsil stones. It has also helped with my chronic sinus issues.

Healthy oils are a great addition to your holistic health tool kit. There are many potential benefits and uses for these oils. Ayurveda healing techniques are all natural and can help facilitate health and wellness.

You Should Also Read:
Ayurveda Elements and Doshas
Coconut Oil Benefits And Uses


Related Articles
Editor's Picks Articles
Top Ten Articles
Previous Features
Site Map





Content copyright © 2022 by Teresa Post. All rights reserved.
This content was written by Teresa Post. If you wish to use this content in any manner, you need written permission. Contact Teresa Post for details.