Ten Ways to Love the Body You Have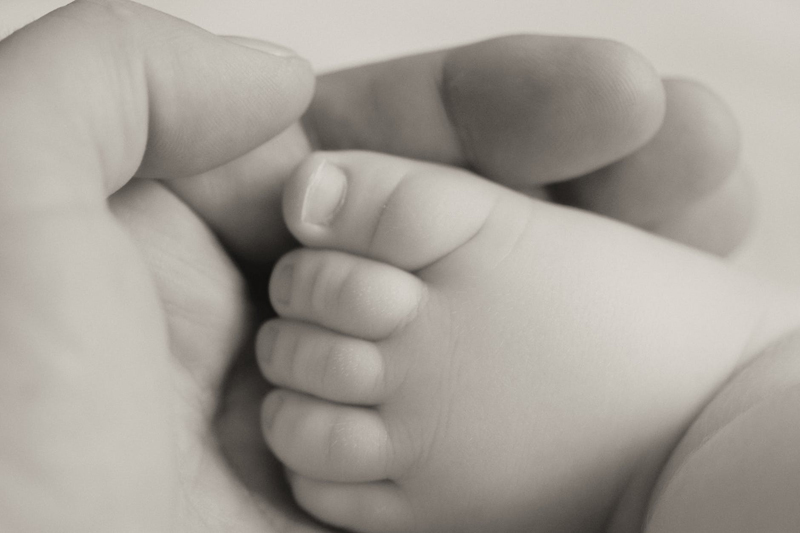 Your body is a miracle. It is a powerful expressive piece of equipment, communicating your innermost feelings and attitudes with the outside world. It is your ticket to being on earth and it allows you to navigate the planet. Your relationship to your body is the first relationship you have, and it is perhaps the most important relationship of your life. Yet it is an uneasy one for most people in Western society. The average person feels disembodied. We tend to live in our heads and not in our bodies.

Here are ten easy way to start loving the body you have:

1. Be aware. Lie down, close your eyes, and take several deep breaths. Let your attention move gradually from the top of your head to your toes. Ask yourself, how in tune are you with your body. Rate yourself from 0 to 10. If you feel numb, you are on the 0-4 scale. Keep working on this. Really try to get inside your body. The following steps with help you do this.

2. Take a Luxurious Bath. Try bubble bath or add an essential oil. My personal favorite is Lavender essential oil.

3. Gratitude. Write down all the ways that you body serves you. Now say "Thank you."

4. You are what you eat so pay attention at you move down the aisles at the grocery store picking food that will eventually influence you body chemistry, moods and ultimately health.

5. Dance for the joy of it. Allow yourself fifteen minutes to listen to some music that you really enjoy. Let you body go. Let it move however it wants. Don't worry about not knowing how to dance, if you don't. Enjoy.

6. Be present. Live for today not rehashing the past or worrying about the future.

7. Stop comparing! By engaging in the comparative, you are always looking at the ways we are different. Instead, focus on the ways that we are the same. Just to get you started…we all breathe the same air.

8. Confront your "inner critic". Bring to mind a part of your body that you have difficulty accepting. Become aware of the mind chatter. Give your Critic two minutes of uncensored time. Now write down everything you remember hearing. Work to disarm this inner critic by disproving the allegations.

9. Challenge perceived deficiencies. Pick a negative body message from above. Ask yourself what incident(s) do you remember that taught you to think this way? Ask yourself "Who says I'm…(too fat, ugly, etc.)? Now you decide whether you still want to have this rammed down your throat or are you ready to spit it out? If you are ready, substitute a new, positive body message for the old one.

10. Learn to love relaxation time. Whether it is curling up with a good book or having lunch with some friends, allow yourself this. You deserve it!

You Should Also Read:
Quieting Your Inner Critic


Related Articles
Editor's Picks Articles
Top Ten Articles
Previous Features
Site Map





Content copyright © 2022 by Linda Steele. All rights reserved.
This content was written by Linda Steele. If you wish to use this content in any manner, you need written permission. Contact Nadine Shores for details.