Reiki To Complement Other Healing Techniques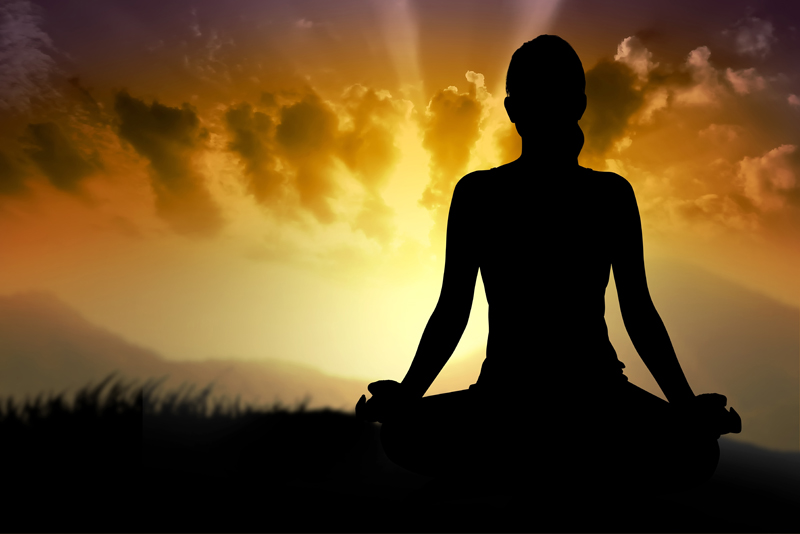 Reiki is a natural healing technique that employs universal life force energy. This energy will go to the parts of the body or spirit that need healing. It enhances the natural ability of the body to heal itself. Reiki can be performed as hands on therapy or distance healing technique. It is also can be very effective as a complement to other healing modalities.

Once you have been attuned to Reiki, you can put your hands on or above any living thing and let the energy flow. It will always be with you. It is a good idea to perform Reiki regularly on yourself. When you experience and believe in a treatment, it shows when you talk about that treatment.

Reiki complements massage therapy and bodywork very well. Whenever you have your hands on a client, Reiki is coming through your hands. Sometimes the energy will make your hands hot and it will feel like the massage lotion is heated. It enhances the healing from the massage and provides some extra relaxation. You can also set an intention for what will be accomplished from the whole treatment. Reiki can also help the therapist be more confident and more relaxed during the session. Reiki can also help with the fatigue and occasional muscle pain from performing manual therapies.

Shamanic healing and Reiki are also complementary modalities. The energy of Reiki can be used to enhance a healing session. It can help the practitioner and the client relax and be open to the healing. If a spiritual journey is required Reiki can help the client relax and find a trance state. It can also help jump start the healing process.

Meditation and Reiki work well together as well. Reiki can help you relax and get ready to focus on your meditation. It helps to tune out the distractions that often derail a meditation session. Both Reiki and meditation can enhance the body's natural ability to heal. Meditation and Reiki work well together to balance the chakras and heal the aura too.

Reiki is a very versatile healing technique. You can send Reiki long distance to heal living creatures or to help certain situations. Reiki can also be used much like the law of attraction. Decide what you want, set the intention and send Reiki. The great thing about Reiki is that universal life force energy works for the greatest good. There are many different ways to use Reiki and enjoy the benefits.

You Should Also Read:
Everyday Reiki
Energy Healing Basics


Related Articles
Editor's Picks Articles
Top Ten Articles
Previous Features
Site Map





Content copyright © 2022 by Teresa Post. All rights reserved.
This content was written by Teresa Post. If you wish to use this content in any manner, you need written permission. Contact Teresa Post for details.