Early Intervention for Developmental Delays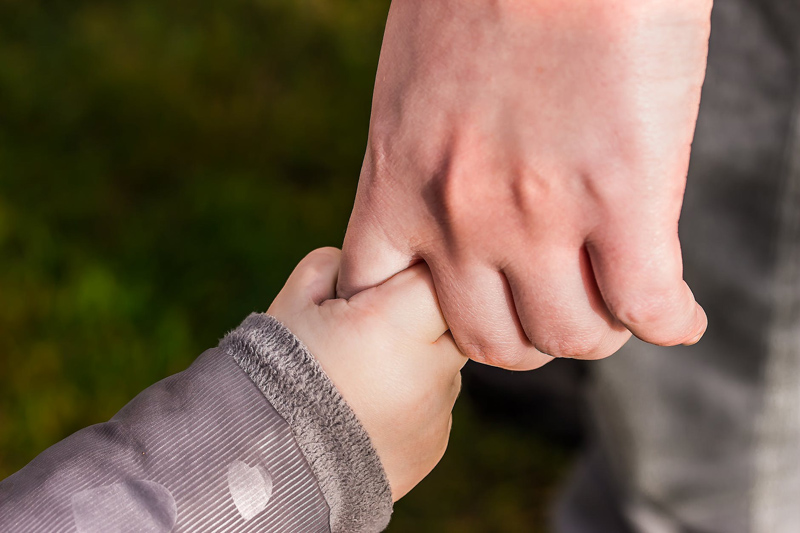 When your child is diagnosed with a developmental delay, professionals and advocates often recommend early intervention. At local or regional centers, families of infants and young children find resources for infant stimulation, physical and speech therapy, and make connections with others who have similar concerns and interests.
Many students in early intervention and specialized preschools are mainstream children who have developmental delays in two or more areas, who may be neurologically immature but blossom with appropriate intervention. These children may be lifelong friends to children with developmental disabilities like Down syndrome or autism who are included in mainstream classrooms later on.
In some areas, services are offered at local hospitals, or through the local school district, and in others early intervention specialists will come to a family's home. The quality of services and the 'personality match' of staff and families vary depending on the experience and training of therapists and administrators, funding issues, the child's diagnosis and family dynamics.
Keep in mind that early intervention professionals may have less experience with children who have your child's diagnosis than you expect. However, they can be invaluable resources for strategies and games that will support your child's interest in reaching their own as well as standardized developmental goals. Most children with developmental delays who have access to early intervention or special needs preschool develop the skills they need to blend in naturally in kindergarten and beyond.
It's often helpful to contact national advocacy organizations for book suggestions so that you can read the latest strategies for early intervention support for your child, and play those games at home. Feel free to share the publications with your child's early intervention staff, asking for their opinions of the material.
Books written for families of babies with Down syndrome are helpful resources for babies and young children with various developmental delays because they explain what complicated reasons for the delay as well as suggesting games to play at home or to address in therapy.
Many families enroll their children in mainstream programs like Gymboree or Kindergym, parks department programs or Mommy and Me classes that may be as helpful as early intervention programs because little ones learn so much from mainstream peers.
These are also helpful because we often need reminders that age appropriate behavior and developmental milestones that are not listed on early intervention checklists can be quite challenging - and they are not related to a child's diagnosis or delay. Some of these are what drive all moms to parenting magazines, classes and specialists, and most give us bonding stories to share with one another many years later.
It is also important to keep all family members integrated and included in the mainstream of our communities, so that we realize how much diversity there is among our child's mainstream peers. It makes a difference when other parents understand how much more alike than different our children happen to be as they grow up together.
Browse at your local bookstore, public library or online retailer for books on
Early Intervention at Home and School
Early Intervention Activities and Games
Early Childhood Education and the NAEYC
https://www.bellaonline.com/articles/art53251.asp
Terri Mauro's
Five Bad Reasons to Avoid Early Intervention
Guest Blog: Uncommon Sense
For the Therapist, From the Mom
https://ht.ly/7gL1e
Diane Ravitch: Defending the Early Years Against Adult Demands
https://wp.me/p2odLa-6VE
You Should Also Read:
Transition to Preschool from Early Intervention
Encouraging Late Talking Children
Speech, Feeding Therapy, and Early Intervention


Related Articles
Editor's Picks Articles
Top Ten Articles
Previous Features
Site Map



Follow @DownSynAdvocacy
Tweet





Content copyright © 2022 by Pamela Wilson. All rights reserved.
This content was written by Pamela Wilson. If you wish to use this content in any manner, you need written permission. Contact Pamela Wilson for details.