After School Homeschooling - Childhood Disability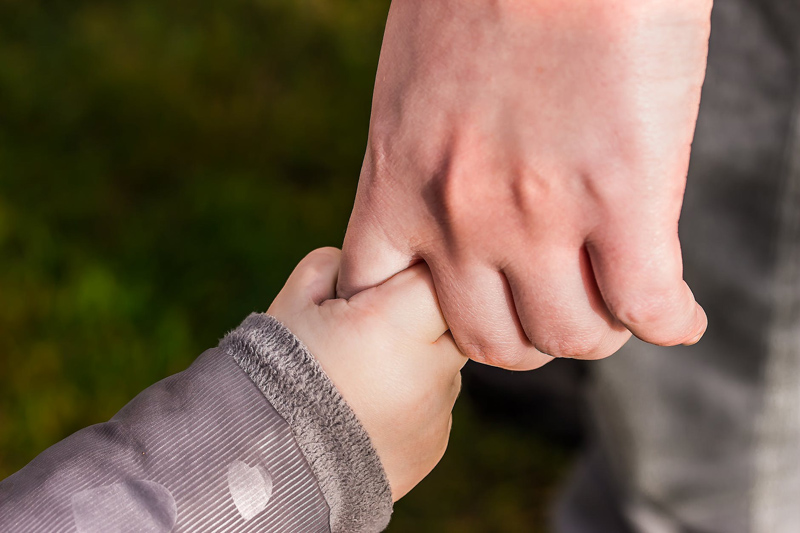 Families of children with special needs often find themselves taking on the responsibility for teaching their children academic subjects as well as making sure they are included in neighborhood events and community programs. Some families are homeschooling their children in this way after school, and creating situations where their sons and daughters are included in the mainstream of their hometown life as they are growing up.
Some parents enroll their children in afterschool tutoring programs, private speech or physical therapy, or have community volunteers come into their homes to help their sons and daughters with their greatest challenges. Many put in as much time as they can sitting down to explain homework, empathizing with the disappointing or frightening events of the day, and exploring the general interests and new passions their children have discovered.
Our schedules are also stretched by after school opportunities in local parks department programs, scouts, sports leagues, swim lessons, acting,dance, creative and martial arts, playgroups and spending time with cousins, neighbors and friends of the family.
Sometimes families who have filled their days with advocacy and afterschooling decide to try homeschooling their child with special needs, and find that some of the barriers to their child's success have been the structure and routines of public or private schools rather than their specific learning challenges.
They may be surprised at how much time is freed up when children learn directly, follow their own interests, and can employ their talents and abilities rather than always working on what is most difficult for them.
Time and effort spent in researching and getting ready for and then following up on meetings with school staff and administrators can be invested directly into their child's education and inclusion in community life.
An added benefit is that the stress and anxiety, antagonism and general loss of trust in public systems is reduced or eliminated.
It is important to take these issues into account when your child is going to school, so that you can find support, respite from the stress of meetings that is often greater than the stress of raising a child with special needs, and also plan some quiet time for yourself and quality time with your children.
There are more homeschool support groups, classes and field trips for families now than there have been before, so don't hesitate to find out what is available in your area.
If you feel uncomfortable integrating your child into a group that is established, remember that there are probably other families who have felt the same way, whether their children have disabilities or not.
Post messages at your local library, in a homeschooler newsletter, local newspaper or online, to find others who seek fun activities, educational outings, and socialization opportunities for their sons and daughters. Many homeschooling support organizations have groups that were started in just that way. Building inclusive communities among homeschoolers is a great benefit for all children.
Afterschooling naturally leads to transition opportunities when teens and young adults are out of school and looking forward to furthering their education, finding stimulating day programs, employment or career training.
While some parents and advocates are creating or improving programs and opportunities for enrolling young people with disabilities in college classes, many families of students in special education programs are unaware of what is available for their son or daughter on almost every college campus and especially at local community colleges.
While we invest so much time in keeping our children included and teaching them at home, it is also important to be aware of wonderful opportunities that we may not have dreamed of when they were small. We need to remember that this is not a dress rehearsal for their lives or ours, and we are not promised a future when we can relax and enjoy the fruit of our efforts.
If you find yourself rushing through each day without pause, forgetting smiles and hugs or what you most enjoy in your personal and family life, please take a moment now to write down three things you really want for yourself and three things you want your children to remember about growing up.
Make a list that you can add to of everything you enjoy in your daily life, and everything you love about your each member of your family. Don't worry about how realistic your goals might be, and create a list of things you would love to have done by the age of 80.
Afterschooling our children should be about living life today as well as preparing for a better future. I hope we all can find some joy in every day.
Browse at your local bookstore, public library or online retailer for books on
Books about
Special Needs Homeschooling Resources
and Homeschooling Curriculum
.
Homeschooling Children with Special Needs
https://www.bellaonline.com/articles/art45894.asp
Part Time Homeschooling and High School Transition and Job Programs
https://www.bellaonline.com/articles/art45892.asp
Inclusive P.E. for Children with Special Needs
https://www.bellaonline.com/articles/art46155.asp
Autumn and Winter Challenges for Children with Special Needs
https://www.bellaonline.com/articles/art46706.asp
Riverbend Down Syndrome Web Site
Homeschooling Children with Down Syndrome
https://www.riverbendds.org/homeschooling.html
IQ Test Performance - Riverbend DS Website
Cognitive Development in Young Children with Down Syndrome
Developmental Strengths, Developmental Weaknesses
Testing and Cognitive Intelligence
Music Education and Music Therapy
https://www.bellaonline.com/articles/art46397.asp
Teaching Your Child to Plan Meals and Cook
https://www.bellaonline.com/articles/art38064.asp
Signing, Reading and Spelling
https://www.bellaonline.com/articles/art33567.asp
Reading Readiness and Reading Strategies
https://www.bellaonline.com/articles/art35577.asp
Art and Self Expression for Children with Special Needs
https://www.bellaonline.com/articles/art17513.asp
Inclusive Education and the Culture of Down Syndrome
https://www.bellaonline.com/articles/art44827.asp
Teens with Disabilities - Transition Planning
https://www.bellaonline.com/articles/art33519.asp
Let's Read Together
Helping Children Read
https://www.brookespublishing.com
You Should Also Read:
Diagnosing Learning Disability
Inclusive Education and the Culture of Down Syndrome
Are Our Children Overtested?


Related Articles
Editor's Picks Articles
Top Ten Articles
Previous Features
Site Map



Follow @DownSynAdvocacy
Tweet





Content copyright © 2022 by Pamela Wilson. All rights reserved.
This content was written by Pamela Wilson. If you wish to use this content in any manner, you need written permission. Contact Pamela Wilson for details.