An Exercise in Self Acceptance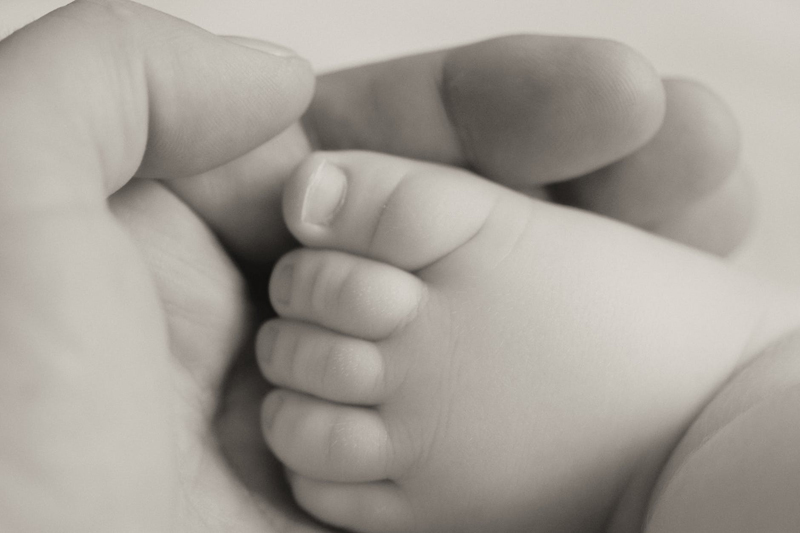 When I was an instructor for The Art of Exotic Dancing for Everyday Women, I used to have this exercise where we I would divide the students into two lines. One line would practice being non-judgmental and totally accepting of whatever the other line did as they danced toward them. The ladies that were totally accepting would be thinking such thoughts as "you are beautiful in whatever dance moves you choose" or "I accept you as a person". Or maybe they would find something that they liked about the person, perhaps their eyes, smile and concentrate on how lovely those physical aspects were. Then we would switch roles. Once we mastered this, I would have the ladies line up facing themselves in the mirror. Their immediate reaction was "Oh no, I have to look at myself!"

As you are reading this, you may be having the same reaction. You may hate looking at yourself in the mirror. Whenever you walk by a store window or any surface that causes a reflection, you may have conditioned yourself to purposely look away. You are determined to avoid looking at your body at all costs. However, you can not avoid the fact that how you see your body is a critical part of who you are.

Even more importantly, how you feel about your body is part of your core self-esteem. Although you may not be able to change much about the body you have inherited, learning to take better care of your body can change how you feel about yourself!

Having said that, are you ready for your exercise in total self-acceptance? This is what I want you to do. Take some private time and look in the mirror. If the thought of looking at yourself in the mirror makes you feel nervous, anxious and feel like you are going to be sick, take a couple of deep breaths and just let the feeling pass through you. If you have to start with 30 seconds, start with only 30 seconds. Put on shorts and a short-sleeved top, or a bathing suit, or if you can, strip down to nothing.

Your job is to be non-judgmental and simply observe your body and the feelings that come up. If you can't look at your whole body, use a little mirror. Just look at one eye in the mirror, or look only from your knees down. Make friends with your feet. Feet are tremendously important – they hold the rest of you up!

Begin by appreciating any small positive detail you can find about your body. For instance, you might say, "I have a cute nose." "I have small, delicate hands." "My hair style is fashionable and fun." Or maybe you like your breasts or your "bootylicious" buttocks. Hey, go for it!

Perhaps you think you are a little overweight. Instead you may want to think of yourself as a "voluptuous, curvy, hot babe". It will increase your body acceptance and feelings about yourself 100%. Or maybe the opposite is true. If you think you are too thin, you may want to change your thinking that you are now lean and graceful.

There is always something to like and appreciate on any body. Find whatever small things you can and acknowledge them. This is your first step toward acknowledging your whole body. The tiniest step counts.

Remember you do not have to do this exercise perfectly. Do what you can now, and try again later. Give yourself credit for whatever you were able to complete at this moment. Congratulate yourself and write about it in your Success Journal.


You Should Also Read:
Creating a Success Journal


Related Articles
Editor's Picks Articles
Top Ten Articles
Previous Features
Site Map





Content copyright © 2023 by Linda Steele. All rights reserved.
This content was written by Linda Steele. If you wish to use this content in any manner, you need written permission. Contact Nadine Shores for details.