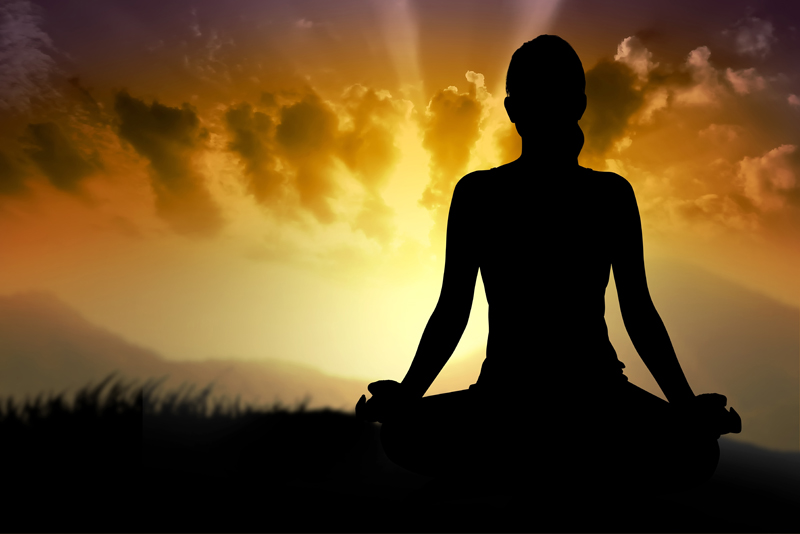 Are you trying to lose weight but cannot seem to make it happen? Are you feeling a lack of energy to exercise? Are you concerned about the health of your hair and nails? Are you getting enough protein, fruits and vegetables in your diet? Protein is a building block for most of the cells and tissues in the body. Protein contains essential amino acids which cannot be made by the body. These amino acids must be ingested. If you are not getting enough protein it can make it difficult to lose weight, build muscle, and fight off infections.

It is possible to have a protein deficiency. The condition is rare in developed countries but it can happen. The symptoms include loss of hair and nails, wounds that heal slowly, poor digestion, slow metabolism, lack of energy, and low immunity. Protein helps replace dead cells in the body such as hair, skin and nails.

Protein benefits many systems in the body. It is important to the muscles in the body. Protein helps maintain muscle coordination, build strong lean muscles and heal the tiny tears in the muscles from lifting weight. That is why body builders tend to need more protein. It helps the muscles heal and become strong.

Eating or drinking protein can help speed up your metabolism and digestion. It can also help prevent hair loss and premature aging. Protein may also help you function better on a cognitive level.

If you are trying to lose weight, protein can help. Eating protein can make you feel more full and satisfied. It also helps promote the loss of fat instead of muscle. Protein can help you build lean muscle while losing fat. A healthy diet with protein, fruits, vegetables, grains and strength training can help with weight loss.

There are many factors that determine how much protein a person needs in their diet. The most complete source of protein comes from meat, poultry, eggs and dairy products. These products contain complete proteins which contain the essential amino acids. You can eat other foods high in protein but you will need to pair them with healthy fruits, vegetables and grains to get all the essential amino acids in your diet. There are also protein supplements, bars and shakes you can choose from.

There are many sources of protein that are available for vegetarians or vegans. Here are some of those food choices:
• Seeds: sesame, pumpkin, hemp, sunflower
• Nuts & Nut Butters: peanut, almond, cashew
• Quinoa
• Beans: black, kidney, pinto, chickpeas
• Greens: spinach, kale, broccoli
• Soy, edamame
• Non Dairy Milk
• Avocado

You Should Also Read:
Review Nutiva Organic Hemp Protein


Related Articles
Editor's Picks Articles
Top Ten Articles
Previous Features
Site Map





Content copyright © 2023 by Teresa Post. All rights reserved.
This content was written by Teresa Post. If you wish to use this content in any manner, you need written permission. Contact Teresa Post for details.