Improve Your Health Through Happiness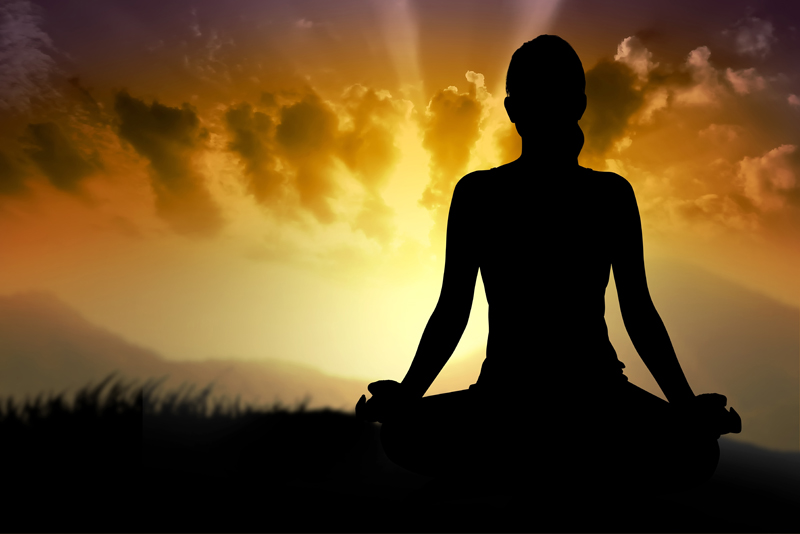 Happiness is the one thing that all of us are looking for but some of us never seem to find. People that find lasting happiness know the secrets to being happy. Happiness comes from within a person and not from material possessions. These people lead healthier lives with less stress. If you can find happiness within yourself, you may even be able to improve your overall health and wellness.

Choose to be happy

It may sound simple but the first step in finding lasting happiness is to choose to be happy. Once you have made the decision to be happy, then the work begins. It does not just happen. You have to work at it. Anything worth achieving takes work.

Positive thinking comes along with the choice to be happy. If you are a generally pessimistic person, this will take self-control and the will to do it. Every time you have a negative thought, try to replace it with a positive thought. Try to think on the brighter side of things no matter what happens. Remember that happiness comes from within.

Take care of yourself

You do need to take the time to take care of yourself. It is hard to be happy when you do not take the time to love yourself. Eat a healthy diet of foods that you enjoy. Eat what makes you feel good. Find exercise that makes you feel good and do it every day. Find things that you enjoy and do them.

Find healthy ways to relieve stress. Meditation is a great way to relieve stress and find your inner happiness. Take breaks, get a massage, take a walk or do some yoga. What you do is not as important as how is makes you feel. Are you honoring your true self?

Be kind to others

It is important to give to others as well as to yourself. Always use empathy when interacting with other people. Consider how they feel and show understanding. Do kind things for people without expecting anything in return.
Show people your genuinely happy smile. When you smile it makes other people want to smile. Smiling is infectious. When you smile, it can make you feel happy. It can also make others feel happy.

Gratitude

Be grateful for everything that you have. Meditate on the things that make you feel grateful. Focus on the things that you have and not on the things that you think are missing. Spend each day being grateful for the new day and all of the possibilities.

Happiness comes to those who work for it. Smile, laugh, joke and be grateful. Relax, take a breath, and meditate. It may just improve your health along with your outlook.


You Should Also Read:
Natural Stress Reilief
The Serious Pursuit of Happiness Book Review


Related Articles
Editor's Picks Articles
Top Ten Articles
Previous Features
Site Map





Content copyright © 2022 by Teresa Post. All rights reserved.
This content was written by Teresa Post. If you wish to use this content in any manner, you need written permission. Contact Teresa Post for details.