Focus on strengths not weaknesses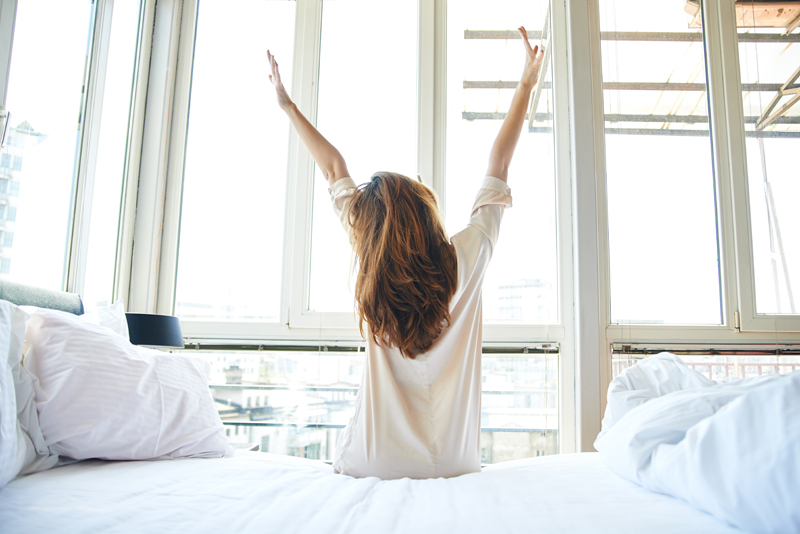 Basketball great Shaquille O'Neal enjoyed an incredible 19-year career before retiring in 2011 with a field goal accuracy of .582, second only to Artis Gilmore among players with more than 2,000 baskets. Shaq also came close to breaking another record—being the worst free throw shooter (52.5 percent) among players who attempted 5,000 free throws or more. Another legend, Wilt Chamberlain, holds that record at 51.1 percent.

Last night I had a Shaquille O'Neal at the free throw-line moment. As I've mentioned before in this column, I'm currently taking a Human Services course with a local college to train for a new career. After weeks of completing several assignments—exams and a term paper—that drew upon my strengths as a writer, yesterday I gave an oral presentation on the topic of "Motivational Interviewing." Let's just say my performance was far from a slam dunk. Presentations, speeches, socializing, networking and all related areas are not my strong suit.

And every time this particular weakness of mine is exposed, I want to do something about it. After all, according to a PBS documentary called Marcus Garvey: Look for Me in the Whirlwind, when delivering his first formal lecture Garvey, so overcome with nerves, fell off the stage. Yet even after suffering this humiliation, he went on to become one of the most influential orators in history, mobilizing millions of people.

I somehow manage to remain vertical whenever I address an audience, so I wonder if there is hope for me. Every time I do a presentation or suffer through some sort of awkward social situation, I want to do better. Or perhaps it's more accurate to say I want to have performed better.

After flubbing up the Motivational Interviewing presentation, I did not come home, work on another speech and make plans to present again at the earliest opportunity as Marcus Garvey most likely would have done. Instead, I fretted and worried a bit then started writing until I felt better. I found solace in practicing my strength instead of trying to fix my weakness.

This may seem like a copout, however according to positive psychology practitioners like Drs Martin Seligman and Dan Baker, it is best to focus on your favorable qualities not your flaws. Our imperfections and weak areas are so attention grabbing it's hard to not want to change them. It would be wonderful if I magically evolved into a great speaker. But since I spend all of my self-development time writing instead of preparing and presenting speeches, this is highly unlikely. It's not denial, it's acceptance.

I chose to do my in class presentation on Motivational Interviewing because I am very interested in the concept. In a nutshell, Motivational Interviewing is a technique therapists, life coaches and other helpers use to draw out their clients' own desire for change.

Most likely, I will never deliver a rousing speech to a rapt audience. I will do my best when I am called upon to present, but I know I will never be fascinating. I can, however, see myself acquiring enough knowledge and skill to write about Motivational Interviewing and other helping techniques for publications and websites read by thousands of professionals in the Human Services field.

It just may be that your strength can compensate for or even overshadow your weakness. Shaq never improved upon his free-throw shooting, still he retired a legend.



You Should Also Read:
Lead with Your Strengths
Tough Choices
Just Be Yourself


Related Articles
Editor's Picks Articles
Top Ten Articles
Previous Features
Site Map





Content copyright © 2022 by Leah Mullen. All rights reserved.
This content was written by Leah Mullen. If you wish to use this content in any manner, you need written permission. Contact Leah Mullen for details.