Chamomile Benefits and Uses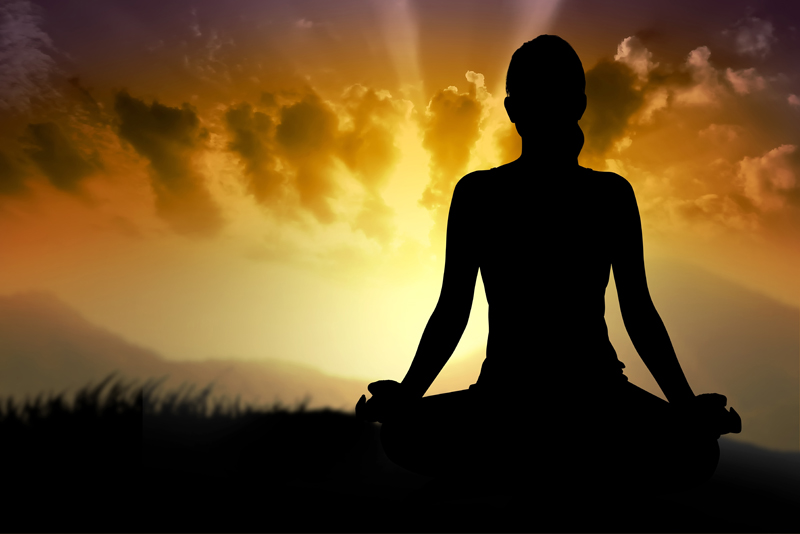 Chamomile is well known as a medicinal herb across many nations. Its use dates back to ancient Egypt, Greece and Spain. It is believed to have been used to treat fevers. Many of us know of the calming properties of chamomile but there are many more benefits and uses of chamomile. Whether you are drinking chamomile tea, using essential oils or supplements the benefits are very real.

Inflammation is a condition that many people deal with on a daily basis in many different forms. Chamomile has natural anti-inflammatory properties. Because of these properties chamomile may be used to help lessen inflammation. Drink chamomile tea to help with inflammation of the digestive tract. The essential oil can be inhaled to help with inflammation of the sinuses and respiratory tract. It can also be used on skin conditions caused by inflammation. Chamomile tea can be used as hair rinse to help dry, itchy and inflamed scalp.

The antispasmodic properties of chamomile can be especially useful. Chamomile tea can ingested to help with muscle spasms, digestive spasms and cramps from menstruation. It can also help with excessive gas. The essential oil can be used in the bath to treat muscle spasms and cramps. It can also be massaged into the muscles and abdomen to reduce spasms and cramps.

Chamomile roman can also be used as an analgesic or pain reliever. The essential oil can be used to lessen the pain and inflammation of arthritis. It can be added to a bath or massage oil. This pain relieving property coupled with the anti-inflammatory property makes it beneficial for skin conditions that are associated with pain and inflammation.

Tea can be used as a hair rinse and scalp treatment. It can also be used a skin treatment and moisturizer. The calming effects of chamomile make the tea especially good for insomnia. The fact that it helps lessen pain and inflammation, may play a part in promoting a restful night sleep.

There are some precautions when using chamomile. If you have a ragweed allergy, you may be allergic to chamomile as well. Do not ingest along with another sedating herb such as valerian. You should consult your doctor or pharmacist for possible drug interactions if you are taking prescription medication.

Chamomile has been used for centuries as a natural treatment for many ailments. It is most commonly used to make tea or essential oils. You may also be able to find it in pill or powdered form. Chamomile tea is great to relax at the end of long day.

You Should Also Read:
Peppermint Benefits And Uses
Valerian Root Uses and Benefits


Related Articles
Editor's Picks Articles
Top Ten Articles
Previous Features
Site Map





Content copyright © 2022 by Teresa Post. All rights reserved.
This content was written by Teresa Post. If you wish to use this content in any manner, you need written permission. Contact Teresa Post for details.