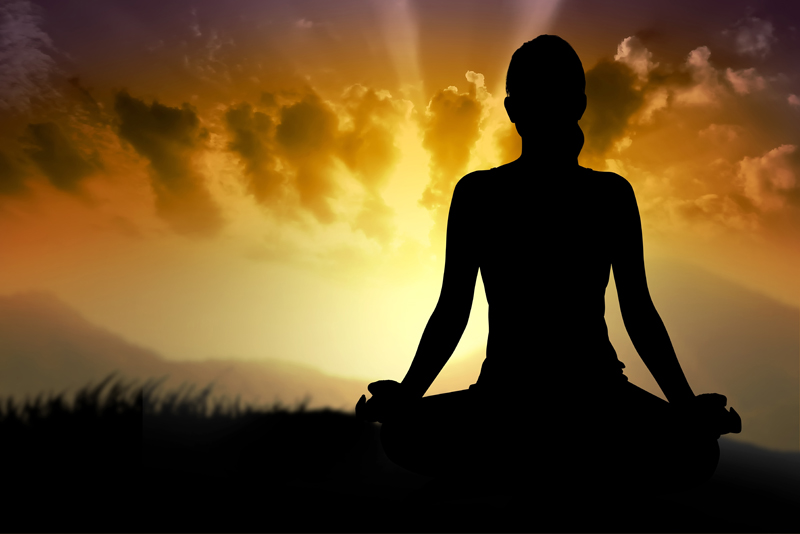 Tea tree oil is a natural essential oil with many healing properties and practical uses. Tea tree is a bush that is natural to Australia and has long slender leaves. The leaves and the twigs are used to extract the essential oil. The oil can be used alone or in combination with other essential oils and carrier oils.

There are many benefits to using tea tree oil as a mouthwash or as a toothpaste ingredient. The oil helps fight bacterial, fungal and viral infections. It can help with gum infections, abscesses, throat infections and infection of the adenoids. Thrush in the mouth and on the tongue may also be cleared up.

Disorders of the scalp can be treated with tea tree oil as well. It can be mixed with your shampoo or used a stand-alone scalp treatment. A mixture of tea tree oil and coconut oil makes a good scalp treatment as well. The scalp treatment can be used to treat dry scalp, dandruff, or even to get rid of lice.

Tea tree oil can be used directly on the skin to treat various conditions. The anti-fungal properties make is good for treating fungal infections such as athlete's foot and nail fungus. You can use a clean cotton ball or q-tip to apply. The oil can be used to prevent infections from cuts, sores, blisters, and insect bites. It has natural antiseptic and anti-infection properties. You can apply it directly to the injured area or gauze just like you would an antibiotic cream. It can also be applied to the skin to lessen acne, rashes and dermatitis.

This essential oil can also be inhaled. Inhaling tea tree oil can help with congestion, breathing difficulties and sinus issues. You can use a vaporizer, aroma diffuser, or use it in a hot bath. Using it in a hot bath may also help people with arthritis issues.

Tea tree oil can be used alone or with other essential oils. Eucalyptus oil has some of the same properties and mixes well with tea tree oil. They can both be used for sinus issues and added to a bath for arthritis relief. The oil can also be added to a carrier oil like almond or grape seed oil and used for massage.

Tea tree essential oil is a great addition to you home health tool kit. It is all natural. There are many potential benefits and practical uses.
You Should Also Read:
Eucalyptus Oil Benefits and Uses
Coconut Oil Benefits and Uses


Related Articles
Editor's Picks Articles
Top Ten Articles
Previous Features
Site Map





Content copyright © 2022 by Teresa Post. All rights reserved.
This content was written by Teresa Post. If you wish to use this content in any manner, you need written permission. Contact Teresa Post for details.