The Five Elements of Shiatsu Healing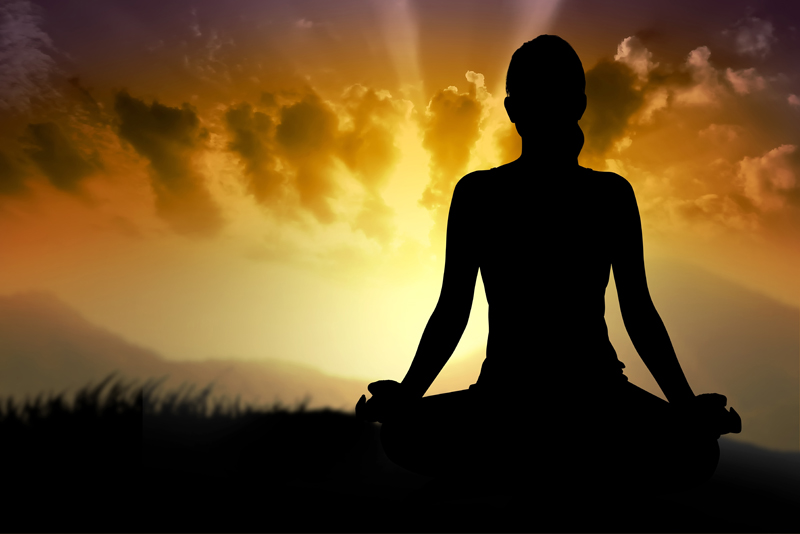 Shiatsu is a holistic healing technique based on Traditional Chinese Medicine. The word shiatsu basically translates into finger pressure but that is not all that there is to it. Massage, acupressure and stretching techniques are practiced in shiatsu. The five elements of Chinese medicine play an important role in shiatsu therapy.

The five elements are considered changeable. They represent progression from one phase or cycle to another. The elements change according to what is happening in the body. These elements are wood, fire, earth, metal, and water. Each element nourishing another element and destroys another element.

Diagnosing an imbalance in the elements helps to create a healing protocol.
Each element is associated with a season, physical features, organs and meridians. If you find an imbalance in one element it could be caused be the element that nourishes it or the element that can destroy it. When the element causing the imbalance is identified, the meridian that contains the imbalance can be treated. Energetic balance can be restored.

Wood
Wood is the element that fuels the fire element and breaks down the earth element. It is associated with growth and renewal like the growth of nature in spring and a person in childhood. The organs associated with wood are the liver and gallbladder.

A person with wood characteristics has a complexion with a green hue like the color or growth and renewal. They are normally very active people with tall muscular bodies. They are decisive in their movements and then to be very creative.

Fire

Fire is the element that nourishes the earth element and destroys the metal element. It is associated with the later stages of growth and development like summer and adolescence. The organs associated with the fire element are heart and small intestines.

A fire element person has more of a reddish complexion. They move very quickly and have very delicate features. They have fiery personalities and are social people.

Earth

Earth is the element that nourishes metal and blocks water. It is associated with the end of a season, stage or cycle. Indian summer and adulthood both signify the end of a cycle. The organs associated with earth are the spleen and stomach.

People with earth element characteristics have more of a yellowish complexion and tend to be more on the heavy side. They are more mature, calm, and practical.

Metal

Metal is the element that nourishes water and cuts wood. It is associated with middle age and autumn. It is the phase where the growing season has ended. Metal is associated with the lungs and large intestine.

A metal element person has a pale complexion and defined features. They are rational and attached to the details.

Water

Water is the element that nourishes wood and washes earth away. It is the final season of winter and the final stage of life. The kidney and bladder are the water organs.

People with water traits have a bluish complexion and soft features. Just like tides on the water, they are adaptable to winds of change.

Shiatsu has been practiced for thousands of years to treat energetic blockages in the body. The five elements are an important of this ancient practice.

You Should Also Read:
Ayurveda Elements and Doshas
Energy Healing Basics
Acupressure for Headaches


Related Articles
Editor's Picks Articles
Top Ten Articles
Previous Features
Site Map





Content copyright © 2022 by Teresa Post. All rights reserved.
This content was written by Teresa Post. If you wish to use this content in any manner, you need written permission. Contact Teresa Post for details.