When It Is Time To Move On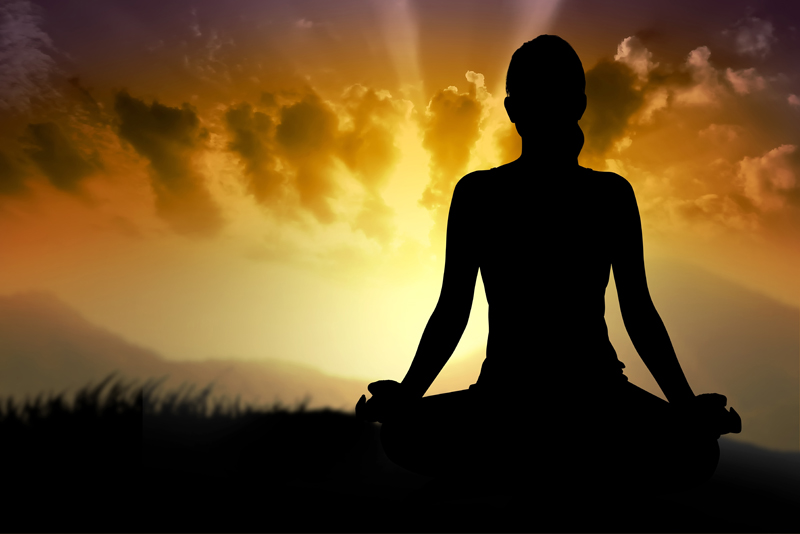 As children we start life imagining a world of wonderful possibilities at our fingertips without envisioning anything that could spoil our plans. None of us can see what the future holds and we would really want to if we knew of upsetting incidents which lie ahead?

No matter how hard we may try to live the 'perfect' life it doesn't happen. The best laid plans can go to waste. We can hope that what is to come is what we have dreamed of, and sometimes dreams do come true, but more often than not forward planning does not allow for the unforeseen.

The future has always been uncertain. We do not take into account natural disasters that can happen at any moment and destroy everything we know. People die at the most unexpected times leaving us feeling lost. Money can bring heartache as well as rewards and it can go as quickly as it comes. Other people are unpredictable and can put a spanner in any well thought out plan. Forward planning is not as simple as it sounds because in life, now is all that matters, it's the only true moment in time.

Sometimes we have to look at our situation and restart our plans. Then unexpected can come at any time and life as we know it can change in an instant. That is the time to move on and start again. Nothing lasts forever because everything dies even ideas and plans. Sometimes thing do not go our way but the end result turns out to be better than our original idea. We never know from one moment to the next what will happen to us and sometimes we need a push to get going in the right direction.

Giving up on plans and ideas can sometimes feel as if we didn't give it our best shot, or we feel guilty for not trying harder, but everything has its time limit. If something does not feel right yet we persist in keeping going because we don't want to let other people down, are we being true to ourselves and our future?

When the time to move on comes, do not be afraid. Around every corner is the unexpected. If we all knew what would happen to us tomorrow the world would be a very boring place, no one would move for fear of failure. All we can do is try our best and if we do not succeed, then try again at something else.

The past has gone, do not look back. The future does not exist, do not look forward. Now is the moment, keep focus. Life is an adventure, get out and live but do not live with regrets.

"If the only prayer you ever say in your whole life is "thank you," that would suffice."
~ Meister Eckhart

You Should Also Read:
Dealing With The Feelings Of Guilt
The Person You Want To Be
Spring Clean Your Body, Mind And Soul


Related Articles
Editor's Picks Articles
Top Ten Articles
Previous Features
Site Map





Content copyright © 2019 by Linda Heywood. All rights reserved.
This content was written by Linda Heywood. If you wish to use this content in any manner, you need written permission. Contact Teresa Post for details.