Benefits of Buying Local Produce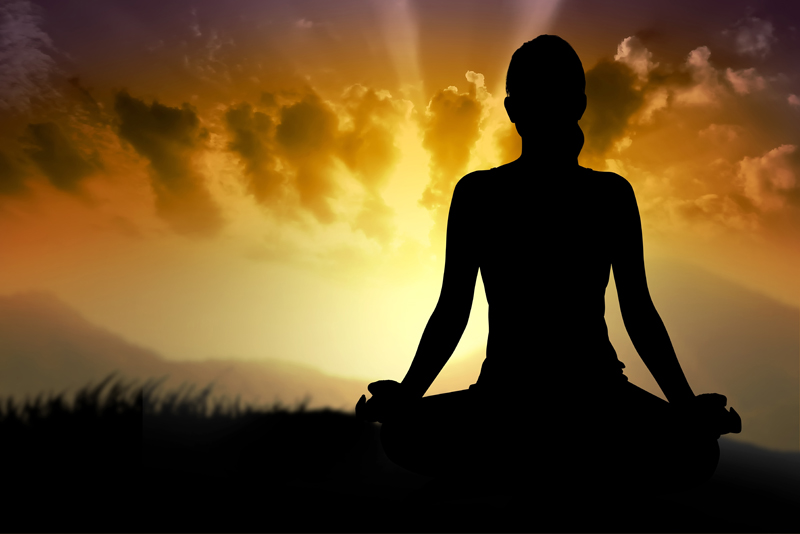 The local farmer's market is a great place to buy some of your groceries. Sometimes you can save some money and the food if fresh. Buying fresh local produce is a great healthy habit for almost anyone. Not only is it convenient and may save you money, it is also a healthy habit.

Fresh local produce is just what it says, it is fresh food. When you buy food in the local supermarket, you do not know where it was shipped from and how long ago it was harvested. You know where the produce comes from when you buy it from a local farmer. You also know that the food was freshly harvested and not shipped thousands of miles. Produce begins to lose some of its nutrients when it is harvested. The longer it takes to arrive at the store, the less nutritious it becomes. Freshly harvested produce is full of nutrients.

When you are buying produce from local farmer's you know the origin of the fresh produce. You can get to know the farmer's personally and ask questions that are important to you. You can ask if the produce is organic, are there any chemicals used, or where did the seeds originate. It may even be possible to tour the local farm where the produce is grown.

Knowledge is power especially when it pertains to what you are putting into your body. You have the power to choose what you put into your body. When you are buying local produce, you are choosing to know about the foods you are eating. You are choosing to be empowered.

Attending the local farmer's market can be a great experience. You can build social connections buy talking with local vendors and other customers. The more you walk around and explore at the market, the more exercise you are getting. You are meeting new people, burning some calories and buying some healthy food.

Purchasing fresh produce can help you build a healthy lifestyle. Fresh produce tastes better than produce that is not so fresh. You may even start to like the taste of more veggies. The food tastes better so you want to buy more of it and eat more of it. You start to feel healthier so want you want to eat more healthy food. Pretty soon you will be craving fresh veggies, green smoothies, and healthy exercise.
You Should Also Read:
Green Smoothie Lifestyle
Zucchini Benefits and Recipe Ideas


Related Articles
Editor's Picks Articles
Top Ten Articles
Previous Features
Site Map





Content copyright © 2022 by Teresa Post. All rights reserved.
This content was written by Teresa Post. If you wish to use this content in any manner, you need written permission. Contact Teresa Post for details.