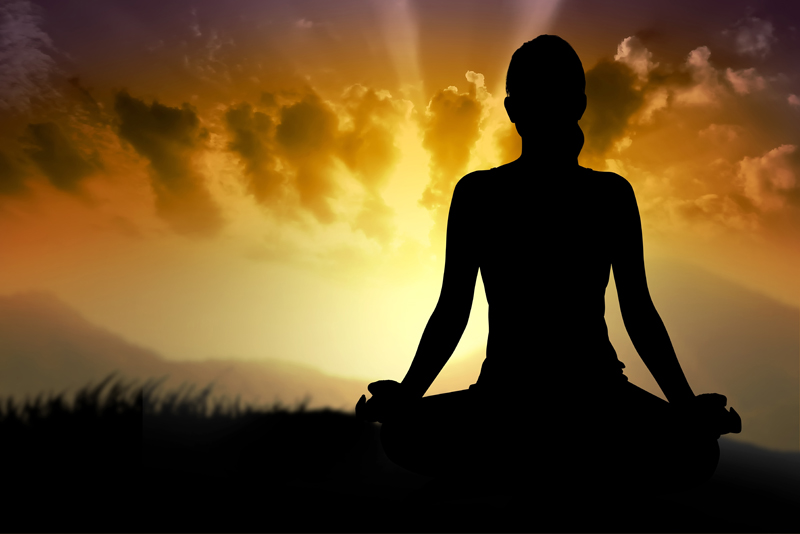 Vitamin C is important to many systems in the body. Many people are just not getting enough vitamin c on a daily basis. There are many ways to get your daily intake of vitamin c including food and supplementation. If you are not getting enough vitamin C, there is no need to worry. There are plenty of healthy foods that contain vitamin C.

It is common knowledge that vitamin C is good for you if you have a cold. That is because the vitamin helps build up the immune system. The stronger the immune system, the easier it is to fight off a cold or infection. Vitamin C may help keep a cold from turning into something more serious.

Vitamin C is also important in wound healing. This is because of the strengthened immune system and increased collagen production. Collagen is important in wound healing because it helps the tissue in the body develop and repair. This also makes the skin more elastic and can help prevent wrinkles.
This vitamin also has antioxidant properties. That means that it helps destroy free radicals in the body that are attacking the tissues. Preventing this damage may help prevent cancer, heart problems, arthritis and cataracts.

Vitamin C also helps reduce histamine in the body. Histamine is produced from an allergic reaction and can cause inflammation. By blocking some histamine, vitamin C can help lessen inflammation in the body.

There are many foods that contain vitamin C. Along with vitamin c these foods contain many other healthy vitamins and minerals. Many different fruits contain vitamin c including citrus fruit, berries, melon, mango, and papaya. Vegetables include white potatoes, sweet potatoes, broccoli, cauliflower, dark leafy greens, cabbage, and brussel sprouts.

Green smoothies are a great way to combine some of these foods and reap the benefits. Take a hand full of spinach, blueberries, strawberries and raspberries to make a triple berry and spinach smoothie. It is delicious and provides vitamin C. Another great smoothie is kale, mango and orange.

Vitamin C can also come from supplementation. You can find vitamin C in gummies, pills, liquid, and powder form. The powder works well in smoothies and can be added to water. It works almost like a flavor enhancer in water. It is great because it adds a citrus taste but no extra sugar. You should be getting 500mg of vitamin C each day from food or supplements.

As you can see, vitamin c is an important part of health. It helps prevent illness and helps the body heal. It can be found in many delicious, healthy foods and in supplement form. It is easy to get enough vitamin C each day and it is healthy too.


You Should Also Read:
Green Smoothie Lifestyle
Natural Antihistamines


Related Articles
Editor's Picks Articles
Top Ten Articles
Previous Features
Site Map





Content copyright © 2022 by Teresa Post. All rights reserved.
This content was written by Teresa Post. If you wish to use this content in any manner, you need written permission. Contact Teresa Post for details.