Cutting Cords And Letting Go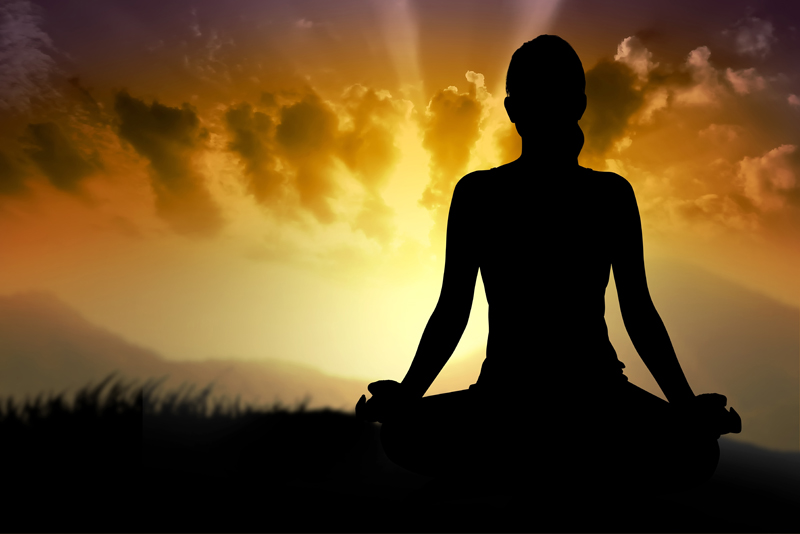 There are things or people in your life that make a lasting impression. These impressions do not always make your life better. There are some memories, emotions and attachments that hold you back. There are negative beliefs and emotions that are created or fueled by these attachments. An energetic cord may be holding you to this person, place, memory or emotion.

These cords can hold you back. They can lead to limiting beliefs and self-doubt. If you are having trouble moving on with your life, think about your energetic connections. Are you tied to something from your past that does not serve you anymore? You can cut the energetic cords, let go and move on with your life. It takes acknowledgement of the connection and some work on your part. Here are some ways to cut cords and let go.

Prayer
It may seem like a simple thing to do but it can have profound effects. Pray for help in cutting these cords and letting go. Let go of the things that you no longer need. You can pray to Archangel Michael to cut away these cords with his sword. Cutting away the energetic cords free you but do not harm another person if you are connected to them. The energy is then recycled by the universe.

Forgiveness
Resentment and unresolved feelings can lead to energetic cords or attachments. Forgiveness can help release you from these attachments. It can feel like a weight has been lifted off of you. Remember forgiveness is so that you that can move on.

Meditation & Visualization
Meditation can help you go deep and discover what is holding you back. It can help you relax enough to tune into the energy. Meditate on what is holding you back and what you need to let go. Get into a meditative state and get ready to do some work.

Visualization can help you see these energetic cords. You can visualize the cords and you can also visualize these cords being cut. You can see them being cut away and sent out to the universe to be recycled. You can picture an inner ninja warrior with a sharp sword cutting things away.

Energy Work
Energy work such as Reiki can help heal old wounds and sever energetic cords. The energy goes to where it is needed to help you heal. That being said, you can also set an intention to help you cut cords, let go and move on. You can find a certified Reiki practitioner or take the training yourself.

You Should Also Read:
Meditation for Holistic Health
Visualization For Wellness


Related Articles
Editor's Picks Articles
Top Ten Articles
Previous Features
Site Map





Content copyright © 2022 by Teresa Post. All rights reserved.
This content was written by Teresa Post. If you wish to use this content in any manner, you need written permission. Contact Teresa Post for details.