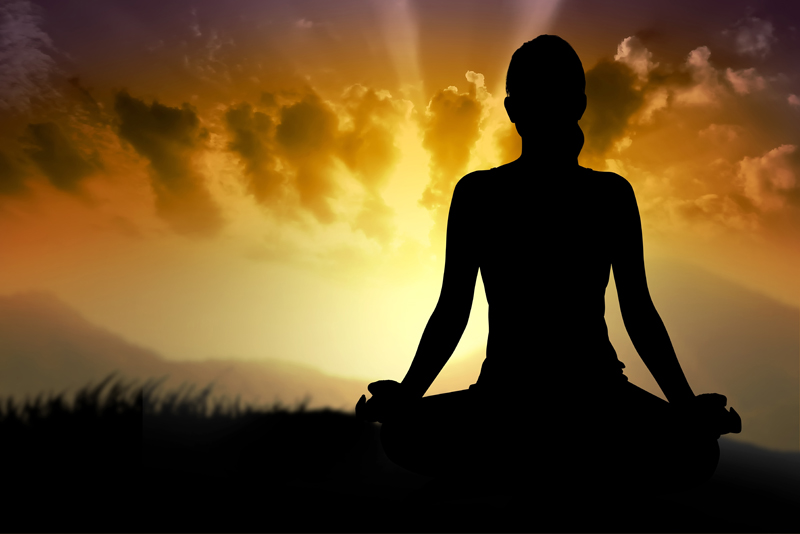 Flowers are said to speak the language of love. The gift of flowers speaks volumes on a birthday, anniversary, even to say 'I love you'.

Opium Poppy
Papaver somniferum, the opium poppy is also known as the moon poppy and is sacred to the God of Dreams, Morpheus. Place a question into an opium poppy seed pod and place it under a pillow. The answer is said to appear in your dreams. Opium poppy seeds were traditionally added to food to induce love.

Rose
The rose is sacred to the Goddess of Love, Venus. Red roses are traditionally given as tokens of affection. Roses are said to speak straight to the heart. In the language of flowers a white rose indicates innocence, red is for passion, pink is for affection, orange is for enthusiasm and yellow is for joy but also jealousy and refusal.

Violet
A gift of violets, or something decorated with the sweet smelling flowers, is a declaration of undying love and fidelity. Violets are also said to keep thoughts pure. Sugared violets eaten as sweets are thought to comfort a broken heart.

Snowdrop
Calanthus nivalis is the symbol of hope for lovers. Adam and Eve were thrown out of the Garden of Paradise in winter, so an angel turned some snowflakes into snowdrops to show them that spring would come. Also called February's Fair Maid snowdrops were traditionally given to women as a symbol of courtship, of purity of intention and love to come.

Peony
Paeonia officinalis used to be worn with coral and flint to protect against incubi. It symbolised bashfulness to potential partners. The peony is associated with the Moon and was said to help men through the darkness of night with the light of her love.

Orchid
The early Purple Orchid is said to bring luck in love if carried. It is also believed to be a potent aphrodisiac when flowering. A fading flower implies the inability to perform. Slipping an orchid under a man's pillow or into a girl's apron pocket is believed to make them fall in love with the person who has placed them.

Primrose
The primrose traditionally symbolises young love. It is a spring flower and is sacred to the Norse love goddess Freya, given to childhood sweethearts to show affection. Their added bonus is that the primrose is said to protect the bearer from witches and their spells.

Michaelmas Daisy
Aster novae-angliae is also called starwort or aster. It is sacred to Venus and the flowers were used to decorate her alters. Carry the daisies to attract love to yourself. It can be grown easily in the garden and you can make a wish for love as you plant it.

Love conquers all things; Let us surrender to love. ~ Virgil

You Should Also Read:
The Forever Young Generation
The Human Body
The Person You Want To Be


Related Articles
Editor's Picks Articles
Top Ten Articles
Previous Features
Site Map





Content copyright © 2019 by Linda Heywood. All rights reserved.
This content was written by Linda Heywood. If you wish to use this content in any manner, you need written permission. Contact Teresa Post for details.