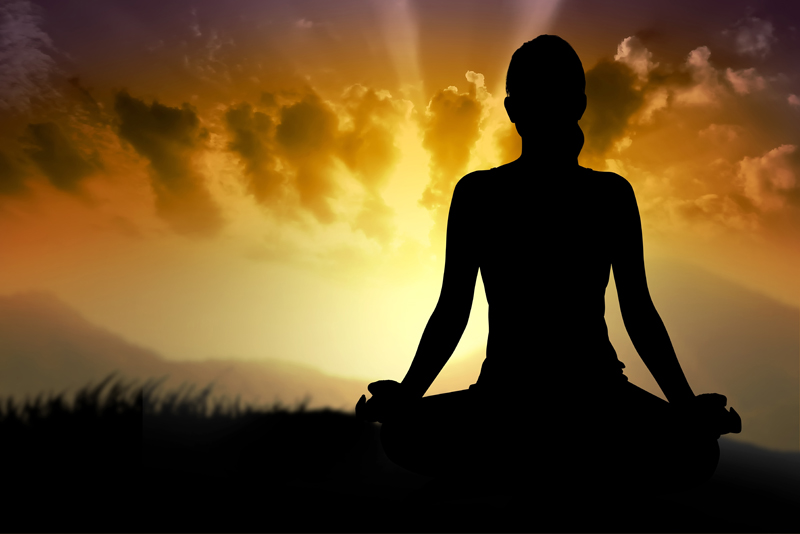 Change can be good when you do it for your health. Holistic changes can be beneficial not only for your physical health but also for your emotional and spiritual health. Giving up unhealthy habits and replacing them with healthy habits it always a good thing to do. The mistake that we make is thinking that change takes place over night. In some cases it does take place over night but lasting change can take more time. It takes time to make a change a part of your life and routine.

A healthy diet is obviously good for your health. If you have been eating a less than healthy diet for many years it can take time to make a lasting change. You can start by slowly eliminating unhealthy foods or habits from your diet. Slowly replace the unhealthy foods and habits with healthy ones. You will not change your entire diet overnight. It will take time for you to adjust to a new diet. You will discover new foods, flavors, and favorite things. Give yourself time to find what works best for you. Give your body a chance to adjust and it will let you know if you are eating right for you. Once you find the right diet, you will feel good about your choices. It is easier to stick to a healthy routine if you enjoy what you are eating and how it makes you feel.

Exercise is the same way. When starting a new exercise program or adding to an existing one, start out slowly. If you take on too much exercise to start out you can get injured or you can burn out. That is one problem that I encounter when I start a new exercise program. I start with too much of everything. I want to get started quickly and get to the benefits. I have to remind myself that starting out slowly and building my resistance is the best way to do it. That way I do not sustain preventable injuries or burn out. Listen to what your body is telling you and increase reps, weight or time according to its schedule. You should always consult with your health care provider when starting a new exercise routine.

Lasting change can take 30-40 days. Do not punish yourself if you slip up. Just pick yourself up and keep going. Listen to your body and your intuition. Nobody knows you better than you. If you want a change to last give it time to become a part of you and your routine. Give yourself time to adjust. Healthy changes are worth the time that it takes to make them a part of your life.

You Should Also Read:
Challenge Yourself
Everyday Mindfulness


Related Articles
Editor's Picks Articles
Top Ten Articles
Previous Features
Site Map





Content copyright © 2022 by Teresa Post. All rights reserved.
This content was written by Teresa Post. If you wish to use this content in any manner, you need written permission. Contact Teresa Post for details.