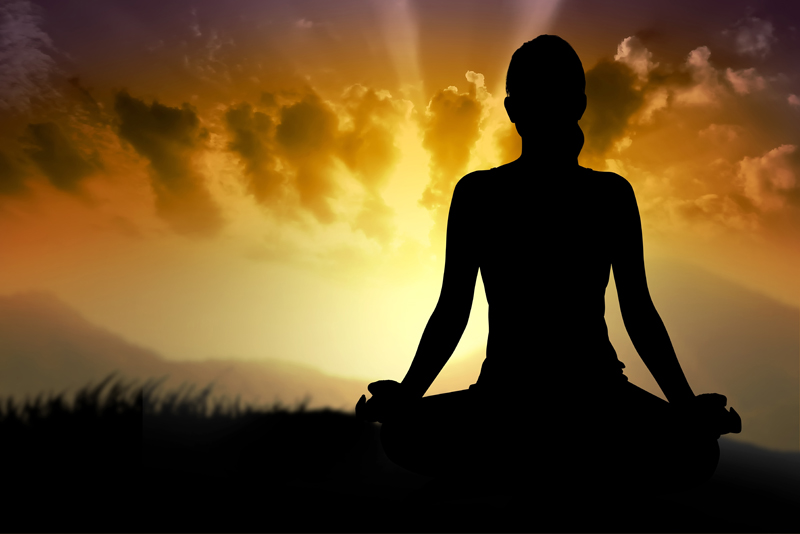 Crystals and gemstones come from within the earth. They are filled with the natural healing properties of nature. These crystals and gemstones have been used for healing since ancient times. They are used in healing of the mind, body and spirit. Amethyst is one of the most popular healing gemstones. It has many spiritual, emotional and physical healing properties.

The color of amethyst is dark purple to violet. It is the birthstone of February. Amethyst is associated with the crown chakra. It is used to heal, balance and charge this chakra. It is the chakra that is most closely related to spiritual issues, universal energy and connection to the divine.

Amethyst crystals can be used to enhance spiritual awareness and psychic abilities. Amethyst can also be used to enhance your intuition, connect with your gut feelings and become aware of how to respond to these feelings. It helps calm you on a spiritual and emotional level. Try using amethyst with meditation to enhance the relaxation and spiritual connection.

This is a calming crystal so it can be used to help you stay calm, decrease anxiety, and fight stress. Use this crystal to help you fight insomnia. It can also help you stay calm and focused. You can use to help lessen mood swings and keep you more even emotionally. Amethyst may potentially help addicts get and stay sober.

There are also potential physical benefits of healing with amethyst as well. Pain relief is one of the potential benefits of using amethyst. Helping you stay calm and beat stress is good for your heart health and your health in general.

Amethyst has cleansing properties. It can help cleanse and purify your energetic system especially your crown chakra. The purple color of amethyst is the color associated with some healing modalities such as Reiki energy healing. It can help being about balance and inner peace.

There are many ways that you can incorporate amethyst into your life. You can wear amethyst jewelry whether it is store bought or handmade. You get an amethyst crystal that you can use as a touchstone or just carry it with you. You can put an amethyst near your bed to help you sleep. There are also massage sticks that you can use to massage away stress or to stimulate acupressure and reflexology points. You can hold amethyst or wear it during meditation.

You Should Also Read:
Healing With Quartz Crystals
Violet And The Crown Chakra


Related Articles
Editor's Picks Articles
Top Ten Articles
Previous Features
Site Map





Content copyright © 2023 by Teresa Post. All rights reserved.
This content was written by Teresa Post. If you wish to use this content in any manner, you need written permission. Contact Teresa Post for details.