Happiness And Abundance Coaching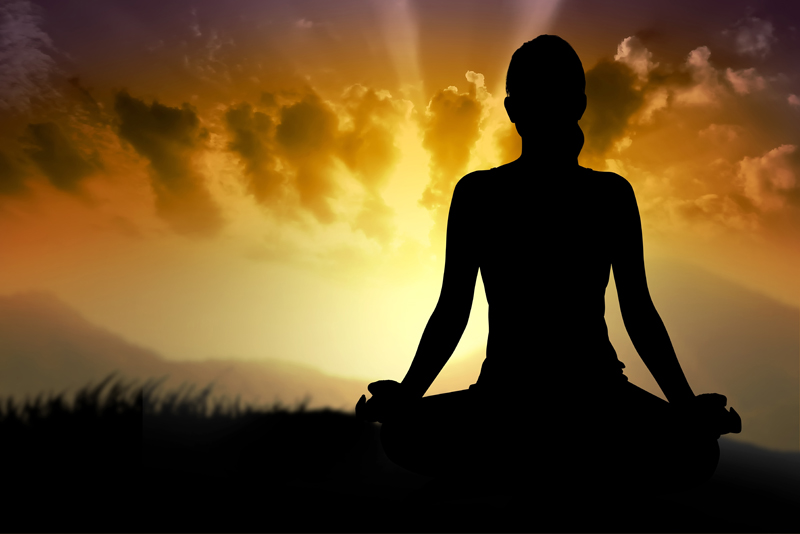 When a person if having difficulty accomplishing what they want in life there are people who can help. These people may include therapists, mentors, friends, family and coaches. A coach can help you get clear on what you really want to accomplish and help you create a realistic plan to get there. Coaches can help with relationships, career, money, spiritual issues, self-confidence, happiness and abundance.

Happiness coaching is exactly how it sounds. A coach helps you get clear on what you need to be happy and helps you make a plan on how to get to your happy place. They will help you focus on the feeling and vibration of happiness in order to help you attract more happiness. Some people are waiting for a certain object or outcome to make them happy. They forget to focus on the things that are making them happen in the present. Sometimes it takes a coach to help point out the things that we tend to overlook.

Abundance coaching works in the same manner. A coach will help you focus on the abundance in your present life to help you create more abundance moving forward. You have to get into the proper energy mindset or vibration. When creating abundance, it is important to be grateful for the things that you have in your life. It can also help to be grateful for the abundance that you are trying to create. A coach can help you decide what actions you need to take to produce the abundance that you crave.

A coach will help you find the tools that you need to create the things that you want in your life. The goal is to help you find the right tools and learn how to use those tools. You are in control of your own destiny but sometime you just need a little guidance, instruction or accountability. A coach can provide you someone that will hold you accountable and encourage you to make the changes you need.

Coaches can help you get clear on your goals and the steps that it may take to achieve those goals. This may include breaking these goals down into smaller more manageable goals. Then you will decide what small steps that you can take every day to get you closer to your ultimate goals.

Working with a coach can help you learn how to set clear manageable goals. It can help you learn how to break the steps down into small daily activities. It may help you see that even though some goals seem too big to accomplish, you will get there. It may just take some extra time and extra steps.

You Should Also Read:
Abundance and Health
Improve Your Health Through Happiness


Related Articles
Editor's Picks Articles
Top Ten Articles
Previous Features
Site Map





Content copyright © 2023 by Teresa Post. All rights reserved.
This content was written by Teresa Post. If you wish to use this content in any manner, you need written permission. Contact Teresa Post for details.