Exercise Your Body And Mind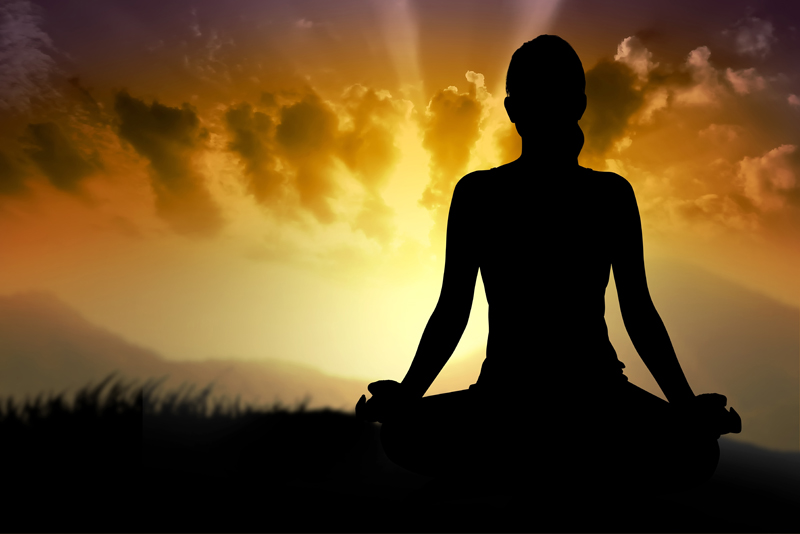 Exercise is good for the body and the mind. Exercise encourages a healthy cardio-vascular system. During exercise endorphins are released from the pituitary gland in the brain giving us a feeling of well-being. Exercise also keeps those pounds of fat at bay.
There are four main types of exercise that:
• improves muscle and bone strength - strength and resistance exercise
• increases joint and muscle flexibility - flexibility exercise
• develops endurance and stamina - cardiovascular exercise
• enhances your balance and coordination
Strength or resistance training involves physical exercise such as body building and weight lifting. This kind of exercise benefits everyone by improving muscle tone and maintaining bone density.
Flexibility exercises include those practised in Yoga and Pilates. Any form of exercise that stretches and lengthens the muscles. They improve the range of motion that the muscles and joints can achieve.
Cardiovascular exercise increases the uptake of oxygen to the heart, lungs and blood allowing it to be delivered to the cells of the body. Any kind of aerobic exercise such as dancing, cycling, walking and swimming will improve the ability to exercise for longer periods at a time.
To improve balance and coordination use a mini trampoline, take up Yoga or simply get out and walk.
Walking is an excellent exercise for everybody. A walk can be taken at leisure or speeded up like power walking. It clears the mind, fills the lungs with fresh air and revitalises the system.
Physical exercise maintains fitness, health and over all well-being. It boosts the immune system and helps ward of diabetes and obesity. It promotes positive mental health helping to prevent depression and increases self-esteem.
Exercise encourages a healthy sleep pattern as excess energy is used up during the day enabling the body and the mind to rest at night. Exercise increases chemicals in the brain that help cognition such as dopamine, glutamate, norepinephrine and serotonin. Exercise clears the mind and frees the soul from the confines of everyday worries.
Exercise can be carried out at home or in a gym. Whether you walk outdoors or on a treadmill make sure you wear appropriate shoes as walking can put stress on the joints. A stationary bike gives a great work out but if something a little more sedate is appropriate try using resistance bands or exercise balls.
The benefits of exercise include:
• Increased energy and lung capacity
• Builds body mass and decreases fat stores
• Reduces cholesterol
• Aids restful sleep
• Improves appetite
• Helps regulate blood pressure
• Stimulates bowel function
Before starting an exercise programme make sure you are in good health. Consult a doctor if necessary just to be sure.
Here are links to the Exercise and Walking and Yoga sites on BellaOnline where much more information is to be found by editors Monica and Elizabeth and Deborah.
Exercise
Walking
Yoga
Exercise is better than any pot of cream when it comes to a healthy, clear complexion. Get moving and allow oxygen rich blood to flood your body, energizing and revitalising every cell. Allow your mind to forget about the troubles, relax those frown muscles and turn them into a smile.
Live for the moment.
"The change we are looking for is always a change within ourselves. And the change will come. I've noticed that as long as I'm willing to be different, something or someone arrives to show me how." ~ Marianne Williamson ~ The Age Of Miracles: Embracing The New Midlife
You Should Also Read:
Relaxation and Stress Release
Spring Clean Your Body, Mind and Spirit
Inner Thighs -= Tone and Tighten


Related Articles
Editor's Picks Articles
Top Ten Articles
Previous Features
Site Map





Content copyright © 2023 by Linda Heywood. All rights reserved.
This content was written by Linda Heywood. If you wish to use this content in any manner, you need written permission. Contact Teresa Post for details.