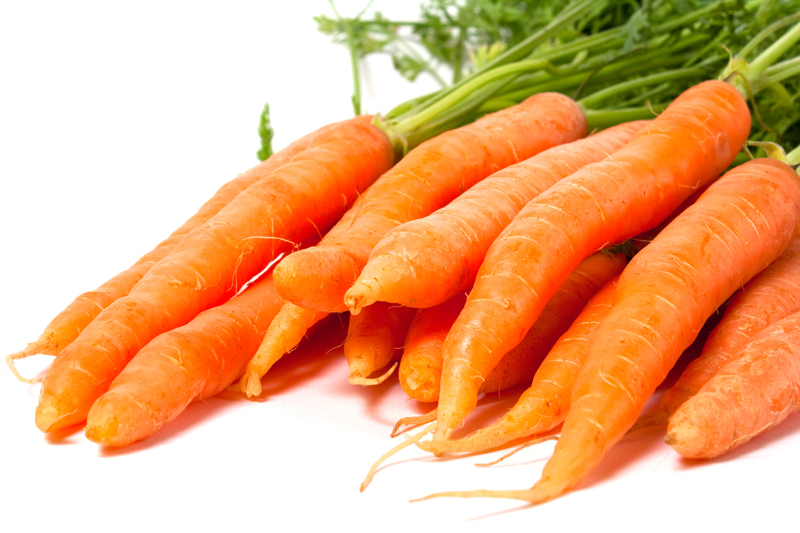 Con artists are everywhere. They're in every culture, every profession, every facet of life. And the health industry is no exception. Deception, as an art form and profession, has been around forever, giving scoundrels time to hone their skills.
Con games work on us because we want easy solutions to our problems. And, very few of us have the time or know-how to check the facts. So, even intelligent, knowledgeable, highly educated people have fallen for a con man's ruse.
We're especially vulnerable if something promises a miracle cure and is promoted in a glitzy infomercial, a dynamic lecture or a sensationalized book. People believe they can trust someone who makes bold statements, backed up by personal testimonies and a list of impressive sounding credentials and degrees. (But, are they real?)
Another way they fool us is with conspiracy theories ("cures 'they' don't want you to know about.") These theories conveniently have no proof (and no foundation in reality.) But, the worst con of all is when
the deception
is wrapped in a seemingly irreproachable armor of religion.
How do you check up on someone's story, credentials and research? It's not easy. Checking the facts takes a lot of time, which most people don't have. They usually don't even know where to look. Hype peddlers realize this and exploit it for all it's worth. So, do you go back to them and ask if they're lying? Of course not. They conned you once and they'll just lie to you and con you again.
But guys like Jordan Rubin leave a clear trail to follow and you'd be surprised what dirt turns up when you dig for the real facts. For the sake of saving time, money and possibly your life, let's shine a searchlight on Jordan Rubin (of
The Maker's Diet
and Garden of Life products.) This treacherous trail is dangerously overgrown with noxious weeds of deception, fatal fallacies and a mudslide of downright lies.
Let the hike for hype begin.
Other articles about Jordan Rubin and The Maker's Diet
Garden of Lies
Who Can You Trust?
The Game of Higher Degrees
The Tangled Web of Deception
Is Dirt in the Human Food Chain?
Rubin's Dirty Little Secret
Be sure to check out my
Natural Health Newsletter
.
Click here for the
Site Map
Articles you might also enjoy
Valid Research vs. Hype Marketing
Deception - Poison Fruit
To subscribe to the Natural Health Newsletter, just enter your email address in the subscribe box at the bottom of this page.
©Copyright Moss Greene. All Rights Reserved.
Note: The information contained on this website is not intended to be prescriptive. Any attempt to diagnose or treat an illness should come under the direction of a physician who is familiar with nutritional therapy.


Related Articles
Editor's Picks Articles
Top Ten Articles
Previous Features
Site Map





Content copyright © 2022 by Moss Greene. All rights reserved.
This content was written by Moss Greene. If you wish to use this content in any manner, you need written permission. Contact Moss Greene for details.