The Game of Higher Degrees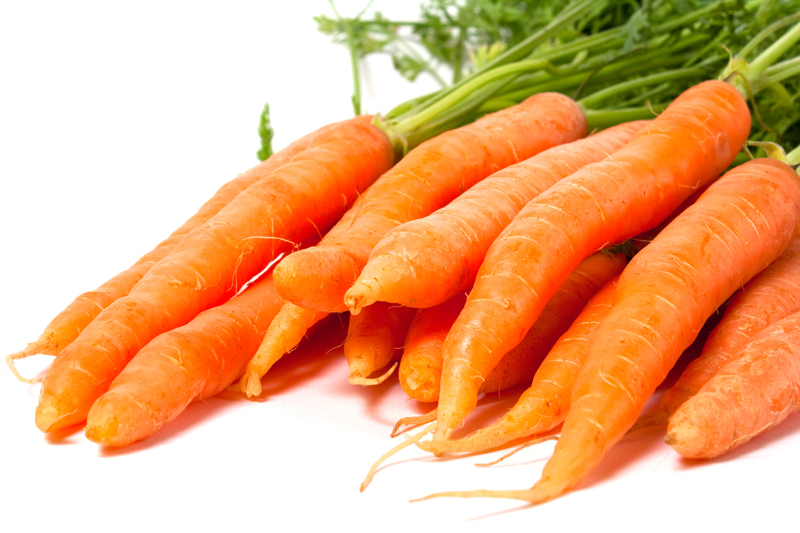 Jordan Rubin's so called PhD must stand for "piled higher and deeper." Letters after someone's name (like PhD) are meant to indicate accredited professional and post graduate degrees. Rubin's do not!
The purpose of accredited academic titles is to assure you that the person has dedicated much of their life to the study of a particular discipline, gone through years of education and supposedly are knowledgeable about their subject. These letters can also give someone a very powerful marketing tool to exploit - IF they're the type.
So, maybe you shouldn't be so trusting? Do you have any idea how easy it is to fake credentials? For example, let's look at Rubin's various degrees.
First of all, he claims to be a Naturopathic Doctor – or at least tries to fool you into believing he is by adding an N.M.D. (Naturopathic Medical Doctor) after his name. He says he received his degree from the People's University of the Americas located in Puerto Rico. But this so called "university" is not an accredited naturopathic medical school and never has been.
As a matter of fact, even its website states that it's not accredited. It has no campus, no physical buildings and offers no bona fide degrees in higher education. Its only recognition for anything was back in 1989 "to provide a course of study in the English language and in the history and government of the United States" for "aliens wishing to adjust from temporary to permanent status under Section 245A of the immigration and Nationality Act."
1
Let's set aside the fact that People's University (P.U.) is NOT an accredited school. Any authentic medical degree (MD, ND, OD, DC, DDS, DVM, etc) includes a huge amount of clinical, hands on training. So, how could Rubin have done this at an unaccredited school that has NO campus, NO buildings and NO facilities? It's impossible.
The only reason Rubin has N.M.D. behind his name is because he put the initials there himself in order to mislead people. And, if he's willing to lie and mislead you about this, then he's willing to lie and mislead you about everything else he says too?
What about his PhD? According to Rubin, his PhD comes from the Academy of Natural Therapies (ANT). ANT is another unaccredited correspondence course (beginning to see a pattern?). However, ANT was shut down by the state of Hawaii after a big lawsuit by the Office of Consumer Protection.
The court found ANT's founder, Stephen Byrnes*, was breaking numerous laws and conferring degrees to anyone willing to pay his fees.
2
By the way, Byrnes could not produce any records or information about his students, their curriculum, their grades or the completion of their studies. "Pay a fee, buy a degree" was the only stipulation. In other words, Rubin just bought his unaccredited PhD as easily as you or I could have (if you or I wanted to).
How about Rubin's CNC (Certified Nutritional Consultant) credentials? This came from the American Association of Nutritional Consultants (AANC). And, once again, ANYONE can pay their fee (currently $60) and receive the title of C.N.C. The application asks for education, degrees, etc., but it's not required information – it can actually be left blank and the applicant still receives the title.
The only required information is a name and address. (For mailing the unaccredited degree.) The applicant supposedly has to pass an examination to receive full honors and the AANC conveniently sells all the books needed to pass. But this test is self-administered, which means applicants can look up all the answers or even have someone else do it for them. This organization is so ludicrous that people have actually paid for the C.N.C. distinction for their cats, dogs and goats.
So, when it's all said and done, what sort of credentials does Rubin have? NONE! And, if you're willing to give him credit where he's unaccredited, then you might as well also give him direct access to mess around with your checking account, your credit cards and the health of your body.
Footnotes:
1. Certificate of Attorney General Recognition, US Dept. of Justice displayed at the People's University of the Americas website (www.pua.edu)
2. State of Hawaii, The Circuit Court of the First Circuit, Civil no. 02-1-2001-08 (Complaint and Summons, 8/22/2002 and Stipulated Permanent Injunction, 3/19/2003)
* Stephen Byrnes, the founder of ANT, died in 2004 from a stroke. He was only 40. Just like Rubin, Byrnes was a proponent of many unproven health remedies, including coconut oil. Both Byrnes and Rubin have promoted false claims associated with coconut oil, which is a cheap by-product that has no essential fatty acids and is 97% saturated fat. This is known to lead to numerous health problems, including stroke and heart disease. Dying of a stroke as young as 40 indicates poor health choices – like coconut oil. Jordan Rubin is also an aggressive promoter of coconut oil and actually has this cheap, unhealthy saturated fat as part of his supplement line.
Other articles about Jordan Rubin and The Maker's Diet:
The Maker's Diet or Faker's Diet
The Art of Con
Garden of Lies
Who Can You Trust?
The Tangled Web of Deception
Is Dirt in the Human Food Chain?
Rubin's Dirty Little Secret
Be sure to check out my
Natural Health Newsletter
.
Click here for the
Site Map
Articles you might also enjoy
Deception - Poison Fruit
For the Natural Health Newsletter,
click here
.
©Copyright Moss Greene. All Rights Reserved.
Note: The information contained on this website is not intended to be prescriptive. Any attempt to diagnose or treat an illness should come under the direction of a physician who is familiar with nutritional therapy.


Related Articles
Editor's Picks Articles
Top Ten Articles
Previous Features
Site Map





Content copyright © 2022 by Moss Greene. All rights reserved.
This content was written by Moss Greene. If you wish to use this content in any manner, you need written permission. Contact Moss Greene for details.