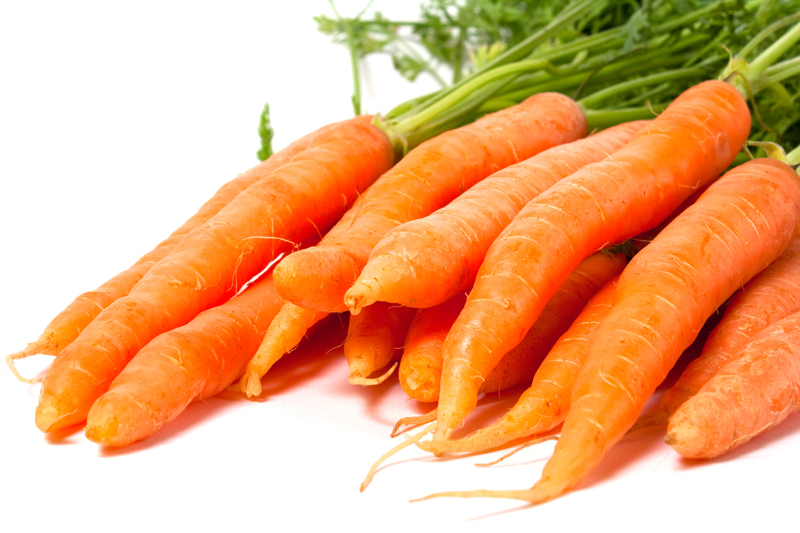 … by their fruits you will know them. Matthew 7:20
Jordan Rubin tries to lead people to believe that his products are based on ancient wisdom passed down from the Bible. Is this true? Not at all.
The Bible does outline what we should be eating – wholesome, natural, unprocessed human food. And there are many well respected spiritual, secular and scientific books that go into great detail on the subject. However, Rubin is the first person to ever claim that the Bible recommends eating dirt full of soil organisms.
Nowhere in the Bible does it indicate in any way that humans should eat dirt or soil organisms. Yet Rubin skillfully words his writing to imply that the Bible endorses it. And he's making a "killing" (in more ways than one) based on these hype claims.
Much is made of the healthy benefits of dirt in Rubin's first book,
Patient Heal Thyself
, in his
Healthy Living
newsletter, on his Garden of Life website and on the websites of all his resellers. This quote from his book is a good example of his rhetoric - "Dirt is so essential to health that if you or a loved one is suffering from [asthma, allergies, irritable bowel syndrome, arthritis, lupus, Crohn's disease, chronic fatigue and immune disorders], this may be due to your lost connection to the soil."
1
Rubin also claims throughout his materials that our ancestors relied on microorganisms in dirt for optimum health. He naturally offers no proof of this fact, since there is none. He implies that they (namely, "sod farmers" as Rubin calls them) pulled vegetables and tubers from the ground and ate them dirt and all. My grandfather did this his whole life on his "sod farm" and ended up with Crohn's disease. He even taught me to do it from an early age. In spite of all that grittiness (or because of it), I ended up suffering from all sorts of allergies.
If you're going to use religion to sell a book and a complete line of supplements, then you better be able to live up to the principles outlined in the Bible as to the right way to live. Jordan Rubin quotes the Bible and makes reference to Biblical principles, but does so only when it serves his greedy goal of deceptively making money. As you will see, he's willing to do and say anything, including wrapping it all up tidily in a religious bundle, in order to achieve his underhanded goal. (For more info, see list of articles below).
Footnotes:
1. Patient Heal Thyself, J. Rubin, page 41 and Healthy Living, Vol. 5 No. 10.
Other articles about Jordan Rubin and The Maker's Diet:
The Maker's Diet or Faker's Diet
The Art of Con
Who Can You Trust?
The Game of Higher Degrees
The Tangled Web of Deception
Is Dirt in the Human Food Chain?
Rubin's Dirty Little Secret
Be sure to check out my
Natural Health Newsletter
.
Click here for the
Site Map
Articles you might also enjoy
Deception - Poison Fruit
To subscribe to the Natural Health Newsletter, just enter your email address in the subscribe box at the bottom of this page.
©Copyright Moss Greene. All Rights Reserved.
Note: The information contained on this website is not intended to be prescriptive. Any attempt to diagnose or treat an illness should come under the direction of a physician who is familiar with nutritional therapy.


Related Articles
Editor's Picks Articles
Top Ten Articles
Previous Features
Site Map





Content copyright © 2022 by Moss Greene. All rights reserved.
This content was written by Moss Greene. If you wish to use this content in any manner, you need written permission. Contact Moss Greene for details.