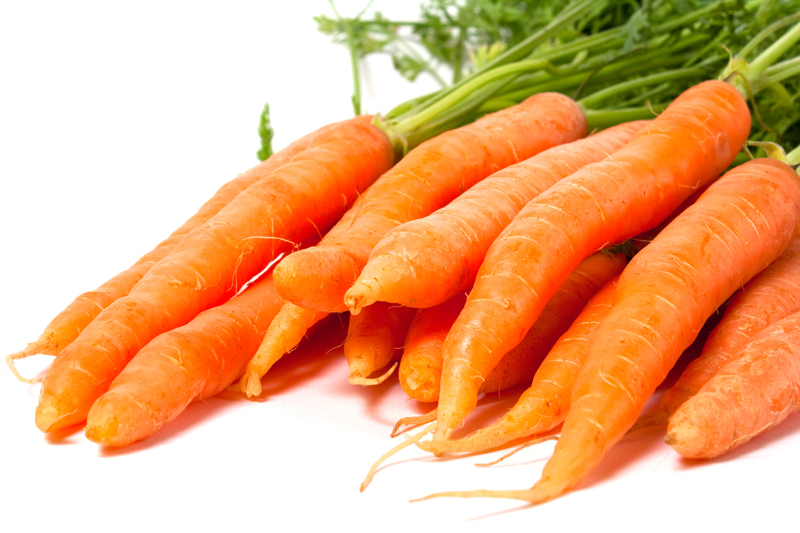 One of the things that struck Dr. Westin Price in all his research was how wise native cultures were about what foods to eat. These natives couldn't tell you which foods were rich in vitamins A or E and what foods contained phytonutrients. But, they did know what foods prevented blindness and the symptoms of scurvy and beriberi, which ones were best for a healthy pregnancy and much more.
And they were also wise enough not to eat dirt. But, we've lost this wisdom. We're so far from the understanding of how important our food choices are that we'll even let someone sell us dirt as a nutrient.
In spite of Rubin's lies and deceit, the Bible does offer excellent guidance in proper whole food nutrition. It also instructs us on how to tell a person's true intentions. It's interesting that Rubin quotes Matthew 7:14 in the beginning of his book, "Because narrow is the gate and difficult is the way which leads to life, and there are few who find it."
By quoting Matthew 7:14, we can't help but feel that Rubin's actually mocking us. Because Matthew 7:15 is a warning; "Beware of false prophets, who come to you in sheep's clothing, but inwardly they are ravenous wolves."
This man is like a ravenous wolf in sheep's clothing, who's only out for false profits. He bears fruit from a tree that's totally lacking in integrity, which is clearly demonstrated by his deceitful sales tactics. His words and his actions are inconsistent and he cannot live up to the same criteria for which he criticizes others. Maybe Rubin should have read all of Chapter Seven in Matthew before he quoted it? Or perhaps he did and he means for Matthew 7:14 to be "tongue in cheek."
Dr. Price and other whole food proponents have influenced myself and my family for over 40 years. It led me to open the world's largest whole food co-op long before Jordan Rubin was even born. It also led me to search for and find exceptionally effective health products that actually use human food sources. And, because of this my family enjoys optimum health free of degenerative diseases or medications. We all have perfect cholesterol, blood pressure, digestion, blood sugar levels, optimum energy, vitality, and endurance and an allergy-free youthful glow and appearance.
It doesn't make sense to spend your life eating unhealthy, highly processed foods and then expect to be cured of a degenerative disease by some fake "miracle" product. Eat healthy, whole foods, just as you were intended to do. And, if you choose to supplement, use nutritionals that are sourced from the human food chain. The supplements I use and highly recommend can be found at
www.feel-better.info
.
Other articles about Jordan Rubin and The Maker's Diet:
The Maker's Diet or Faker's Diet
The Art of Con
Garden of Lies
The Game of Higher Degrees
The Tangled Web of Deception
Is Dirt in the Human Food Chain?
Rubin's Dirty Little Secret
My Recommendation: www.feel-better.info
Be sure to check out my
Natural Health Newsletter
.
Click here for the
Site Map
Articles you might also enjoy
Deception - Poison Fruit
To subscribe to the Natural Health Newsletter, just enter your email address in the subscribe box at the bottom of this page.
©Copyright Moss Greene. All Rights Reserved.
Note: The information contained on this website is not intended to be prescriptive. Any attempt to diagnose or treat an illness should come under the direction of a physician who is familiar with nutritional therapy.


Related Articles
Editor's Picks Articles
Top Ten Articles
Previous Features
Site Map





Content copyright © 2022 by Moss Greene. All rights reserved.
This content was written by Moss Greene. If you wish to use this content in any manner, you need written permission. Contact Moss Greene for details.