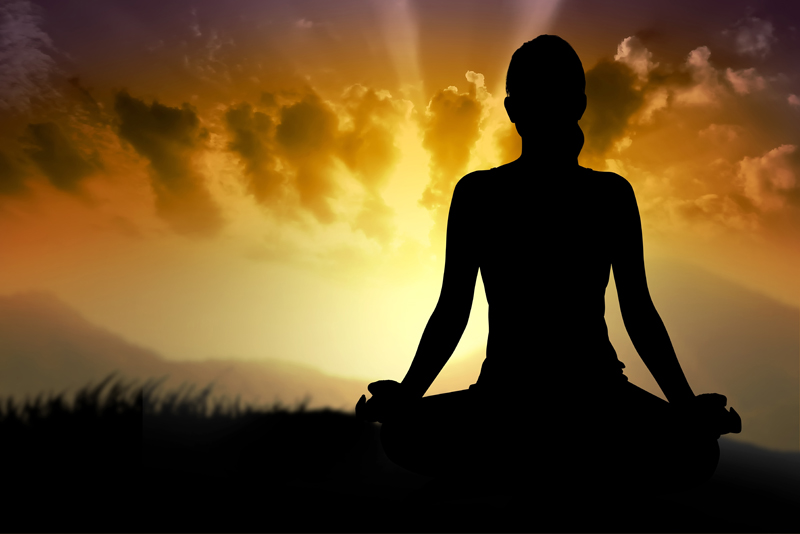 Are you having issues with dry skin? Are you looking for quick and efficient ways to take care of your body, inside and out? Dry skin brushing is one of those simple tasks that takes little time but may prove to be just what you are looking for. There are many potential benefits to dry skin brushing and it should only take about five minutes a day.

Dry skin brushing is based on principles of Ayurveda. The skin is the largest organ in the body so it makes sense that you want to take care of it. Your skin eliminates waste and toxins from your body several times daily. A build-up of dead skin can cause some of the waste and toxins to remain in the body. Dry skin brushing eliminates excess dead skin and helps optimize the waste elimination process.

Removal of the dead skin cells also helps treat dry skin. The top layers of dry dead skin are removed leaving smoother skin underneath. Other potential benefits include increased circulation of blood and lymph. The strokes of dry skin brushing are the closely related to the strokes in massage therapy and lymph drainage. Strokes always go towards the heart increasing blood flow. There are many lymph ducts that drain into the circulatory system so it is possible that skin brushing circulates lymph as well as blood. Another potential benefit could be increased digestive function.

Dry skin brushing may also improve the appearance of your skin. Getting the dead skin cells removed will increase the smoothness of the skin. The skin brushing may also help improve the muscles tone and the appearance of cellulite. It does not make cellulite disappear. It could potentially lessen the appearance of cellulite by smoothing out the tissues.

There may also be other benefits that are under the surface. The ritual of dry skin brushing could have a meditative effect on you. It could help you relax. You are essentially giving yourself a massage which can have many benefits for your mind as well as your body. You may have less stress and anxiety. If nothing else, you are taking a few minutes out of your busy day to take care of yourself. That can have healing effects all on its own.

The process of dry skin brushing is simple. The process can take as little as five minutes to complete. Do it before you take a bath or shower. Make certain you skin is completely dry. Try to use a brush with natural bristles and a long handle. Do not brush irritated skin.

Start with the soles of your feet and work your way up your legs. Always massage in the direction of the heart. After your legs, start with your fingers and work your way up to your shoulders. Massage the back and the abdomen last. Massage up your back along both sides of the spine and over shoulder towards the heart. Do not use the large brush on your face. You can get a smaller and softer brush for your face. After you are done brushing your skin just bathe or shower as you normally would.

Try to use a brush with softer bristles. You do not want it to hurt. Your skin may be a little sensitive at first but it should feel good when you get accustomed to it. You do not have to put much pressure on the brush. You should feel it but it should not be uncomfortable.

References:
Jemigan, D.A., & Jernigan, S.K., (2005). Dry Skin Brushing. Lilipoh,10(39), 10.
Ricci, J. (2014). Slough It Off. Yoga Journal,(180), 36.
Richter, W. (2011) Improving circulatory health: Dry Brushing and essential oils. Alive: Canada's Natural Health and Wellness Magazine,(349),43-45

You Should Also Read:
Lymphatic Drainage Massage
Massage For Health


Related Articles
Editor's Picks Articles
Top Ten Articles
Previous Features
Site Map





Content copyright © 2022 by Teresa Post. All rights reserved.
This content was written by Teresa Post. If you wish to use this content in any manner, you need written permission. Contact Teresa Post for details.