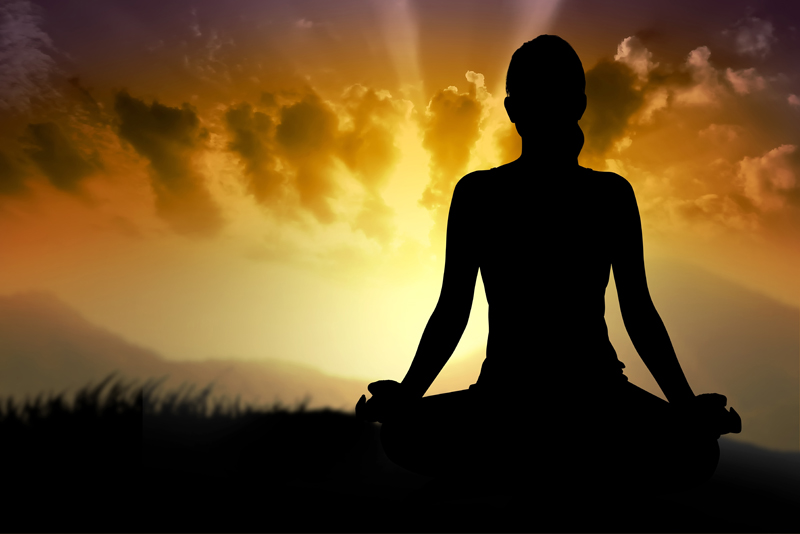 It amazes me how often I see parents giving their kids unlimited access to processed, prepackaged snack foods. Chips, granola bars, cereals, fruit leathers, crackers, energy bars, cookies and juices, including the various "natural" versions are not meant to be daily fare in our diets…especially not in the diets of growing children.

Consuming factory made snack foods on a regular basis alters taste buds to require more sugar, salt and fat to satisfy. This is often why we see kids become picky eaters and adults with ongoing weight loss challenges. You may notice that when you stock up on prepackaged foods that you and your kids will prefer those over what's in the produce bin in your refrigerator.

Some of the health damaging ingredients found in processed foods include:

Enriched Bleached Flour/Enriched Wheat Flour- It's what most breads, cereals, and granola bars are made from. This unhealthy ingredient is stripped of its nutrients, chemically bleached and loaded with synthetic vitamins. Most kids are eating something made of enriched flour on a daily basis.

Sugar- Simply put, refined sugar is a drug. It is highly processed with chemicals to make it white with a sand-like texture. It is highly addictive (just try to eliminate it from your diet and see what kind of withdrawal symptoms you go through!). It has no nutrition, only calories. The average American child consumes 5 pounds of sugar a week! Sugar can be found in almost every processed food from canned soups to salad dressings.

Artificial Sweeteners- Splenda is the most recent version of artificial sugar substitutes. It is not made from sugar! It is chemically bonded with chlorine and it has similar properties to DDT, two known carcinogens. The best sugar substitute is Agave Nectar from the Agave plant. It tastes very similar to sugar and is a great substitute for honey and maple syrup as well.

High Fructose Corn Syrup- This is worse than sugar! But that doesn't mean you should opt for something made with sugar instead! HFCS was developed in the 1980's as an inexpensive sweetener. It spikes blood sugar even more than refined sugar.

Partially Hydrogenated Oils- Just one gram of Trans Fat increases your risk for heart disease by 20% for that day. The majority of Americans are getting 5 or more grams, even when they select "Trans Fat Free" products. Read your labels! Manufacturers using the "Trans Fat Free" label often take advantage of the ability to use this labeling with less than gram of Trans Fat in their products.

Artificial Food Dyes and Flavorings- have been linked to hyperactivity, ADD, learning disabilities. These are pure chemicals found on every commercially frosted cake, popsicles, toaster pastries, gelatin, etc. It's what most kids are eating on a weekly basis at home, at school celebrations, and birthday parties.

Prepackaged snack foods and drinks, whether they are "all natural" or not are no substitute for fresh raw, fruits and vegetables and freshly pressed juices. While processed snack foods may be quick and convenient, they contain ingredients that are damaging to our health long term.

Eliminate or greatly reduce processed foods in your home and stock up on fresh fruits and vegetables!


You Should Also Read:
Eliminate Trans Fat From Your Diet
Refined Sugar Substitutes
Eat to Live Diet Plan


Related Articles
Editor's Picks Articles
Top Ten Articles
Previous Features
Site Map





Content copyright © 2019 by Gretchen Goel. All rights reserved.
This content was written by Gretchen Goel. If you wish to use this content in any manner, you need written permission. Contact Teresa Post for details.