Cellulite - What is it and how do I get rid of it?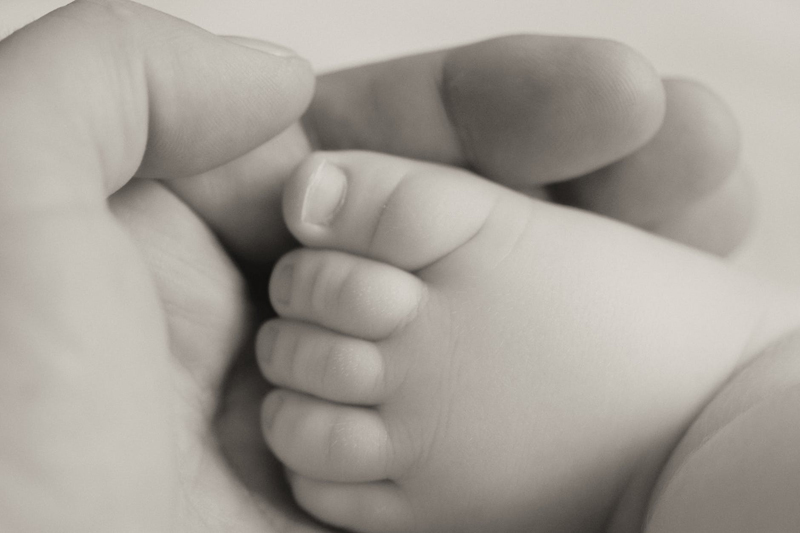 Although some men may get cellulite, 90-98% of cellulite cases occur in women.
It is commonly found on the thighs, stomach, and buttocks.

Before we go any further, let's define what cellulite is. Cellulite is actually a fancy name for collections of fat in the subcutaneous layer of the skin that when fluids and toxins get trapped deep in the skin, the connective tissue thickens and hardens pushing against the person's skin, which causes the surface of the skin to dimple or pucker creating an orange peel look.

Causes of Cellulite

• Stress can affect the level of estrogen and many women find that cellulite increases during a job change, house moving, divorce, marriage, or even financial worries.
• Diet is another cause of trapped toxins due to the type and amounts of food eaten. You will have to modify your diet long-term by eliminating coffee, any soft drinks with caffeine, alcohol drinks, fats and red meats.
• A sluggish lymphatic system that is not able to properly flush toxic wastes from the cells. Your lymphatic system is one of the body's main toxin cleansing systems and protects your body by processing waste material discarded by the cells. When you have a sluggish lymphatic system you also have a weakened immune system, as they function as one and the same. Your system can become sluggish because your other internal organs are toxin-filled and there is no place for these toxins to be processed. As a result, this toxic waste becomes stationary and is parked on your hips and legs by the body for safe keeping.
• Heredity. Yes, unfortunately some of us are predisposed to have cellulite.
• Insufficient water intake. Water helps the waste system operate properly, flushing toxins from your body.
• Smoking weakens the skin by causing constriction of capillaries. It further damages the connective tissue that causes the dimpling effect of cellulite, too.
• Medication can disturb the body's natural processes, disturbing the purification system that is naturally in place. Diet pills, sleeping pills and diuretics can all lead to cellulite. Oral contraceptives which increase the body's estrogen cause fat cells to enlarge, leading to water retention. Retaining water inhibits the body from flushing the system of toxins, leading to the formation of cellulite.
• Lack of exercise contributes to the formation of cellulite. Exercise improves muscle tone, circulation and overall well-being.
• Crash diets increase the risk of cellulite because the body thinks it's starving and by attempting to compensate, it assists in cellulite formation. All saturated fats help build cellulite. These fats block the arteries and get trapped in the tissue as well, preventing sufficient waste and toxin elimination.
• A posture problem called Lordosis, can be a cause for a sluggish lymphatic system. This forward tilt of the pelvis causes congestion in the pelvis whereby the lymphatic system does not move wastes from the lower part of the body and the classic cellulite "saddlebags" result. The congestion in the lymphatic system is caused by your internal organs being moved slightly forward due to the pelvis position and pressing against the lymph vessels that pass through the pelvic area. This causes lots of congested lymph in the pelvis and the body stores it on the legs. Additionally, the slight downturn of the pelvis throws the body posture into an unnatural position which makes it appear that you have a protruding stomach and wider hips.

What can be done about cellulite?

By eliminating some of the causes of cellulite mentioned above from your everyday life, it seems logical that cellulite will go away. However, you may want to give the following two techniques consideration in your fight against cellulite.

The first technique is body brushing. Body brushing is an old European custom of using a dry natural bristle brush to gently brush your skin. By removing the excess dead layers of skin, new cells can regenerate. Body brushing, also called dry brushing, has beneficial effect on cellulite by promoting the eliminating of stalled lymphatic fluids and toxins from the body. Dry brushing should be done on a daily basis before bathing for approximately 5 minutes and in the direction of the heart.

The other technique to battle cellulite is Lypossage. Lypossage is a massage modality that done in a series will break down cellulite. Old stagnant tissue and trapped lymph get eliminated from the body allowing tissue to rejuvenate. Now dermal fat can once again receive collagen, elastin and the vital amino acids that the tissues have been deprived of. Restoration of shape and firmness from the inside out takes place.

In order to recapture your previous smooth body contours, you need to loosen the trapped waste materials from the tissue and effectively remove these wastes from the body while returning the connective tissue to normal elasticity.

Concentrating on the areas of cellulite in the body, Lypossage is a natural approach to eradicating cellulite without surgery or needles.

For more information about Lypossage, you can visit my website at www.massagetherapisttraininginstitute.com or Charles Wiltsie's website at www.lypossage.net.



You Should Also Read:
Lypossage - A Healthy Alternative to Liposuction
My Lypossage Story


Related Articles
Editor's Picks Articles
Top Ten Articles
Previous Features
Site Map





Content copyright © 2022 by Linda Steele. All rights reserved.
This content was written by Linda Steele. If you wish to use this content in any manner, you need written permission. Contact Nadine Shores for details.