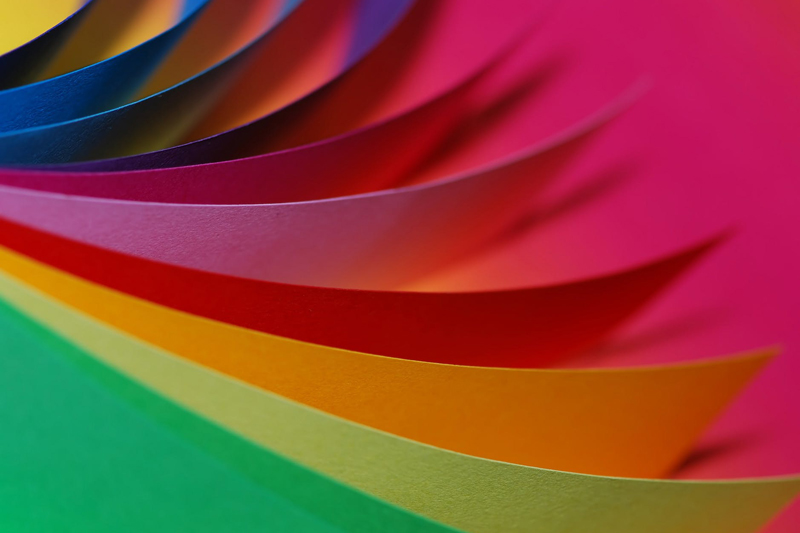 Every artist needs the proper tools and an infinite variety of techniques to be able to execute their art as they envision it.
Alternatives to Adhesives


Glue and tape aren't the only ways to keep your project together. Here are some other things you can use.
Adding Text to Projects


A look at several methods used to add text to paper crafts and altered art projects
Adhesives for Paper Crafts


Here are some common adhesives used in paper crafts.
Dry Embossing


Dry embossing explained, plus some tips for beginners
Embossing Powder Resist Technique


Embossing powder can be used as a resist for water soluble paints and inks. Here's how to do it.
Faux Enameled Embellishments


Here's how to make faux enameled embellishments using debossed silver cardstock, permanent markers, and a glossy finish like Mod Podge, Diamond Glaze, or clear embossing powder.
Faux Gilded Matchbox


gilding, faux gilding, matchbox, papercrafts, foil, chipboard, acrylic paint, rubbing alcohol
Faux Tin Tiles


How to make a faux tin tile, plus a couple of projects.
How to Age Paper


Here are some techniques on how to get old and worn effects on paper.
How to Create a Faux Leather Finish


Create a faux leather finish using tissue paper and freezer paper.
How to Make Marbleized Milk Paper


Here's how to decorate paper with materials from your kitchen.
Make Your Own Craft Supplies


Save money on craft supplies by making your own!
Manual Die Cutting Tips


Here are some tips to help you get more from your manual die cut machine
Masking Fluid Resist Technique


New to masking fluid? Here are two ways to use them for your paper craft projects.
More Paper Cutting Tools


Let's look at more cutting tools used in paper crafts.
Packing Tape and Gel Medium Image Transfers


Learn two ways to make image transfers using packing tape and gel medium.
Paper Cutting Tools


An overview of cutting tools for paper crafting.
Pressed Flowers Paper


Use pressed flowers and leaves to make specialty paper for small gift bags, cards and tags.
Tips for Cutting and Tearing Paper


Cutting paper may sound like a no-brainer, but read on and you may pick up a trick or two to help you craft smarter.
What Is Incire?


Incire, sometimes called Lacé, is a technique that involves cutting and folding paper to create a braided or woven paper effect. Learn more about it here.
What is Parchment Craft?


An overview of parchment craft
Editor's Picks Articles
Top Ten Articles
Previous Features
Site Map
Content copyright © 2018 by . All rights reserved.
This content was written by . If you wish to use this content in any manner, you need written permission.
Contact Mia C. Goloy for details.