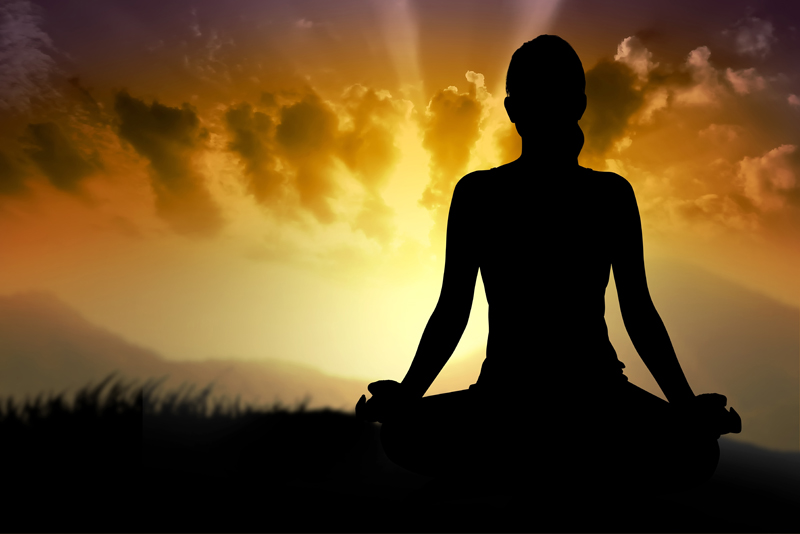 We may want to ignore it but cold and flu season happens every year. It is not inevitable that you will get a cold or the flu. If you choose you can get a flu vaccine every year. There are natural things that can aid in the prevention of the cold or flu.

Making certain that you have a strong immune system is important in prevention. A diet that contains fresh, whole foods is important for the immune system. Foods high in vitamin C are great immune boosters. Herbs such as echinacea, chamomile, and spirulina, can also help boost your immune system. A great way to get plenty of fruits, vegetables, vitamins and minerals in your diet is to make green smoothies. You can also drink regular, green or herbal tea.

Physical exercise can also help boost your immune system. Sweating helps remove some of the toxins from your body. Walking is a great exercise. Exercises such as yoga and qigong can help you relax as well as boosting your immune system.

Cleaning is one of the most important things to help stop the spread of the cold and flu virus. Wash your hands frequently. If you touch an object that other people touch, make sure you wash your hands. Keep some cleaning wipes with you to clean shopping carts, door handles or your own hands. Keep a pen with you to sign credit card slips. Try to keep your hands away from your nose or mouth as much as possible.

Natural healing techniques such as meditation, energy healing and massage can also help strengthen your immune system. You can use a neti pot or saline mist to keep your sinuses clear. Eucalyptus is also good for clearing nasal or chest congestion.

Try to keep your distance from people who have symptoms. If you have to be around sick people at work or out running errands, you can wear a surgical mask. That will help keep you from breathing in the germs.

You need to be your own health advocate. Find what works best for you and be diligent. Nobody likes to be sick with a cold or the flu. Preventive measures may not be one hundred percent effective but it is worth it to try to protect your health

You Should Also Read:
Vitamin C
Natural Antihistamines
Spirulina


Related Articles
Editor's Picks Articles
Top Ten Articles
Previous Features
Site Map





Content copyright © 2022 by Teresa Post. All rights reserved.
This content was written by Teresa Post. If you wish to use this content in any manner, you need written permission. Contact Teresa Post for details.