The Internet ~ The World Wide Web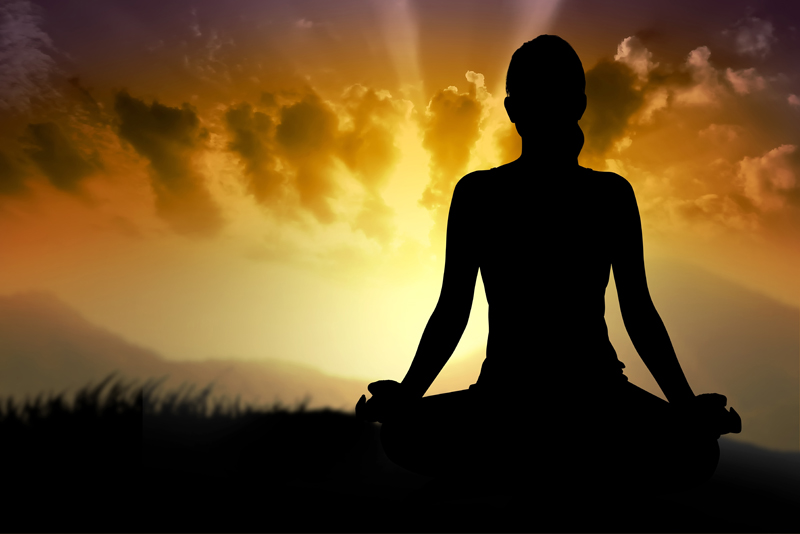 The Internet has become the most utilized innovation since man invented the wheel. The Internet is not synonymous with the World Wide Web. The Internet is a massive networking infrastructure. The World Wide Web or the Web is a way of accessing information through the medium of the Internet.

Those three words 'World Wide Web' are linked together to tell us that the whole wide world is caught up in its web. Once we enter the labyrinth everything we do inside the Web is recorded and kept in databases. Once we surf the Web there is no escape. The spider of seduction sits at the centre of the Web and entices us to explore its many façades.

We use the Internet in our daily lives to do our banking, pay our bills, shop-on-line, speak to other users, seek information and generally be nosy about what is happening in the world around us. The Web has many positive uses and is an indispensable element in the twenty first century but the Web also has its shortcomings.

The Internet has allowed people to connect with anyone, anywhere in the world. We can see and hear and speak to anyone who has an Internet connection and a computer. The problem is most of the people we can talk to on the Internet are total strangers and for some reason the Web makes us feel safe.

We give out our most intimate details without a moment's thought because we cannot be touched or harmed on the other side of a computer screen, or so we think. It's like handing over your handbag to a complete stranger and saying here have a look and take what you like.

Everything we do is recorded somewhere in a database. We can be traced by our IP addresses. Our computers can be hacked and our financial details stolen and used. The playground bullies have found a new population to exert their vileness on as more and more community based websites appear.

All our personal information is stored 'on-line' so that anyone can see who we are, what we do and where we live. Cyber stalkers are as scary as those who follow you from the train station.

Internet addiction is as dangerous as any drug addiction. The amount of money spent gambling on-line could probably feed a small nation. The paraphernalia bought on market place website could probably cover a large area of the world. Our wish is our command at the click of a button. There is nothing in this world that cannot be bought or seen or heard in the World Wide Web.

How many hours a day do we sit with our face too close to a screen while staring at images and words? Our bodies are becoming used to sitting in one position for long periods at a time and our eyes are becoming weaker from staring at the screen.

And what would happen to society if at some future time our power sources collapse and there was no more World Wide Web? Could we survive without the technology we have become totally reliant upon?

The holistic message in this article is that we are creating many of our own mental and physical problems through heavy reliance on a something that could cease to be at any moment. Our children think their lives would not be worth living without the Internet and so many have been sucked into the World Wide Web without even realising.

Turn off the computer and stretch that body. Take the children out into the fresh air, play with the dog or just take a solitary walk and admire the World around. Our health is more important to us than an electronic device. Life is too short to be sitting in front of a machine which lacks emotion and is draining the life out of us.

Live life for the moment.


Your abundance or lack of it in your experience has nothing to do with what anybody else is doing or having. It has only to do with your perspective. It has only to do with your offering of thought. If you want your fortunes to shift, you have to begin telling a different story. ~ Abraham

You Should Also Read:
Holistic Health ~ Total Attitute
Dealing With The Feelings Of Guilt
Exercise Your Body And Mind


Related Articles
Editor's Picks Articles
Top Ten Articles
Previous Features
Site Map





Content copyright © 2022 by Linda Heywood. All rights reserved.
This content was written by Linda Heywood. If you wish to use this content in any manner, you need written permission. Contact Teresa Post for details.