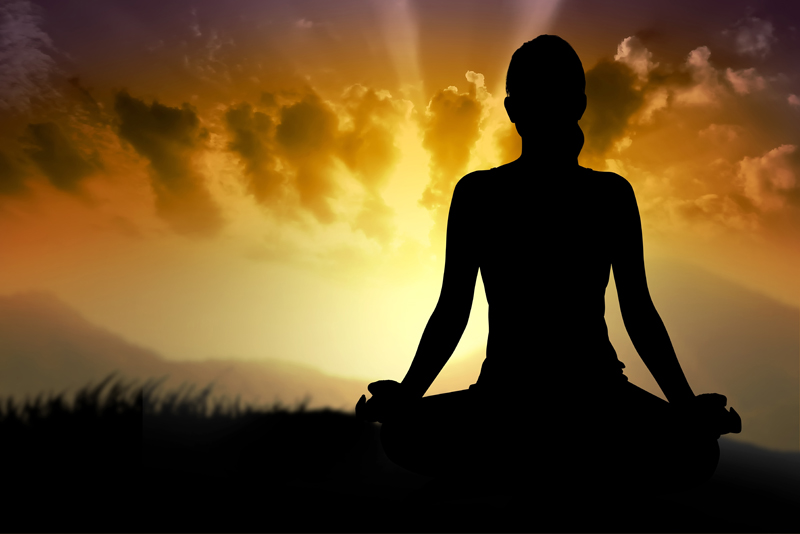 Seasonal allergies can be a pain in the nose, eyes, throat and lungs. Fall allergies come on just when you need to get out and clean up the freshly fallen leaves. The allergies plague your trips to the pumpkin patch or apple orchard. It becomes difficult to just go for a walk and enjoy the beautiful colors and fresh air. Your eyes itch and water. Your nose itches, runs and you sneeze uncontrollably. You may end up sick in bed from spending one day outside. You may have prescription medication that you have to take and you may not need medication at all. There are things that you can do to combat these symptoms.

Aromatherapy can be helpful in combatting seasonal allergies. It may seem that adding more smell to the situation would be counter- productive but that is not always the case. Some scents can help lessen the symptoms of seasonal allergies. Eucalyptus oil is an all-natural treatment for sinus related symptoms. It can help clear the sinuses and lessen the itching in the nose. You can put eucalyptus oil on a cloth to smell, in a diffuser, in a hot bath, or just open the bottle and smell it. You may also be able find a nasal inhaler with eucalyptus oil. Other oils such as chamomile may also help.

Herbs and supplements may be beneficial in treating allergy symptoms and making your immune system stronger. Echinacea and chamomile are natural anti-histamines. They help block the release of histamine which is a natural substance released in the body in response to allergen exposure. Both can be found in tea and capsule form. Chamomile tea not only helps block histamine but it also helps bring about relaxation. Spirulina is a form of algae that may help lessen the itchy nose and excessive sneezing that comes along with allergic rhinitis.

Eating healthy and exercising regularly also helps boost you immune system. Including more whole foods in your diet can help lessen allergies and make you healthier overall. Eat foods the make you feel better instead of those that male you feel sluggish. Green smoothies with a variety of fruits, vegetables, herbs, supplements are a great way to boost your immune system as well.

The best way to beat seasonal allergies is to avoid allergens. This is just not one hundred percent possible. There are things that need to be done and things that you enjoy doing. You can take precautions. If you have allergy medication that you need, take it. Try all natural anti-histamines. Carry a respirator mask along with you in case you need it. These masks work especially well if you smoke aggravates your allergies. Fall is the time that you find leaves burning around every corner.




You Should Also Read:
Natural Antihistamines
Holistic Sinusitis Remedies
Vitamin C


Related Articles
Editor's Picks Articles
Top Ten Articles
Previous Features
Site Map





Content copyright © 2023 by Teresa Post. All rights reserved.
This content was written by Teresa Post. If you wish to use this content in any manner, you need written permission. Contact Teresa Post for details.