Fully Clothed Massage Therapy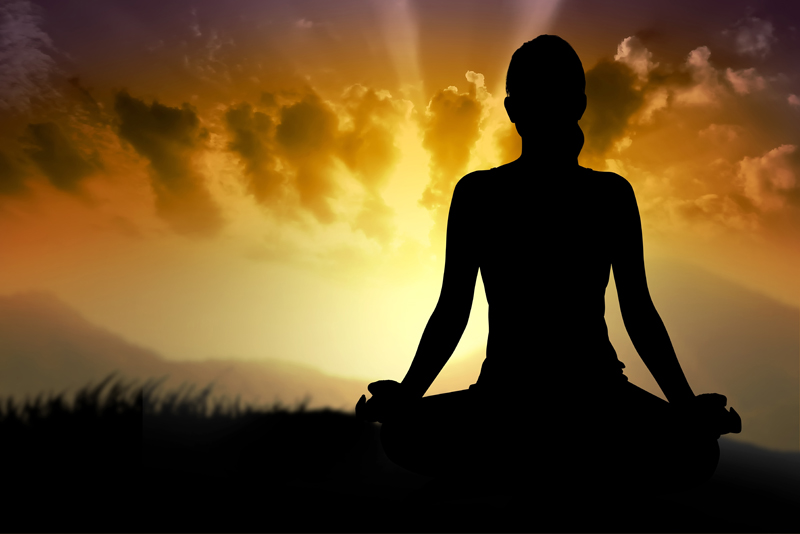 Massage therapy and bodywork is filled with holistic healing techniques. These techniques are used to relieve stress, chronic pain, muscle spasms and more. Most techniques are performed on a massage table in the therapist's office. There are also techniques that can be performed in a massage chair in public. Therapeutic massage can be done with a client undressed and covered with sheets. It can also be done with the client fully clothed.

Yes, massage can still be therapeutic while the client is fully clothed. The potential benefits of massage therapy are the same whether the client is clothed or not. There are certain strokes and certain massage techniques that cannot be employed if a client is fully clothed but there are more techniques that can be employed with clothes on. It can be just as beneficial.

There is a misconception that massage therapy is not effective unless a client removes their clothing. This is not true. There are clients who prefer to remove their clothing and be draped by a sheet. There are also people that do not want to remove their clothing at all. It is really a matter of personal preference. Either way the client can receive a professional therapeutic massage with all the benefits that come with that massage.

The potential benefits of massage can be mental and physical. Massage therapy can help reduce stress, anxiety and depression. Pain may be decreased in muscles and joints. There may be increased mobility and range of motion. Headaches and insomnia may be decreased. There are many benefits of massage therapy and they may be obtained with your clothes on.

Fully clothed massage takes the anxiety of removing your clothing out of the equation. There is no need to fear. It also removes the need for lotions and oils in clients that are allergic to these substances. It makes the massage therapy more accessible. Fully clothed massage does not require a special darkened room. Clothed massage can be performed on location at businesses, shopping malls, fairs, festivals and more.

Many modalities can be performed fully clothed. These techniques include chair massage, trigger point, acupressure, reflexology, shiatsu, sports massage, reiki, Thai yoga massage and more. Clothing should be loose fitting and soft. Athletic clothing works well. Blues jeans are not appropriate apparel for a fully clothed massage.

A full body massage session can be performed on a fully clothed client. A combination of the techniques mentioned above and many others may be employed. Stress, muscle spasms, pain, and knots can all be successfully treated.

Chair massage is performed in a special chair designed specifically for massage therapy. The chair works best for treating the neck, back and shoulders. Chair massage is good for providing massage to employees at their place of work. It is also an excellent choice for providing massage at events, festivals, or fairs.

Trigger point therapy or acupressure massage can be performed in the massage chair or on a massage table. If the area being treated is the neck, back or shoulders the chair may work just fine. Otherwise the treatment would be done on a massage table. Trigger point therapy treats points in the body that are tense and painful. Acupressure massage treats the same points on the body's energy meridians as acupuncture. Trigger points commonly form in the area of an acupressure point.

A reflexology treatment is commonly done on a specialized reflexology chair. A treatment can also be performed on a massage table. The only clothing that needs to be removed is covering your feet. This treatment works on pressure points in your feet and hands. There are also reflexology points on your ears and other parts of the body as well.

Reiki is a form of energy therapy that is always performed fully clothed. It is most often performed on a massage table but it can be performed while seated in a chair. The practitioner places the hands on or above the client's body.

Forms of Ayurveda treatment can also be done fully clothed. Thai yoga massage can be done dressed just like you would to attend a yoga class. Indian head massage can be done fully clothed as well. If you are having oils used for the head massage you may want to have a towel to cover your shirt.

As you can see there are many massage therapy techniques that can be performed while fully clothed. A client can remain clothed and relaxed while the reaping the benefits of a therapeutic massage. This gives people who are uncomfortable removing their clothing an option to receive the many great benefits of massage and bodywork.

You Should Also Read:
Massage For Health
Thai Yoga Massage
Energy Healing Basics


Related Articles
Editor's Picks Articles
Top Ten Articles
Previous Features
Site Map





Content copyright © 2023 by Teresa Post. All rights reserved.
This content was written by Teresa Post. If you wish to use this content in any manner, you need written permission. Contact Teresa Post for details.