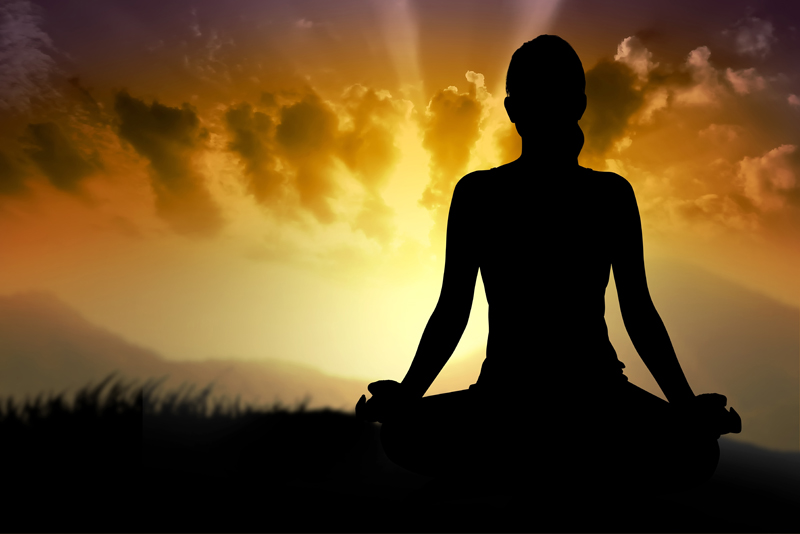 Irritable bowel syndrome or IBS is a chronic condition of the colon. Although the symptoms are miserable and inconvenient, they are normally not life threatening. There are many natural ways to alleviate some of the symptoms and make you comfortable. There is no cure but the symptoms are manageable so you can live a normal life.

Symptoms of IBS include gas, bloating, constipation, diarrhea, abdominal pain and cramping. There are more women diagnosed with IBS than men. The symptoms may be worse around the time of the menstrual cycle. Different symptoms may appear when you have a flare up of IBS. There may be diarrhea one time and constipation another time. It varies from person to person.

Diet is a great natural way to alleviate symptoms of IBS. If you suffer from IBS it is a good idea to keep a food journal. You may have different trigger foods than other people suffering from this condition. It is possible that you have a mild allergy to certain foods that may cause some of your symptoms. Keeping a detailed account of what you are eating may help you and your doctor in determining which foods trigger your symptoms. You may need to avoid these foods all together or limit the amount that you eat. Common trigger foods include chocolate, spices, alcohol, broccoli, milk, soda and fats.

IBS can also be triggered by stress, insomnia, depression and anxiety. There are many natural ways to combat stress and get more sleep. Mild depression and anxiety may respond to natural cures as well. Severe depression and anxiety warrant a visit to your health care provider.

Probiotics and digestive enzymes may alleviate some of the symptoms. Fiber is also important. Chamomile, valerian root, and peppermint may help calm the muscles and lessen cramps. Natural treatments such as acupuncture, acupressure, reflexology, cranial sacral therapy, massage and reiki may help with symptoms as well.

If you are suffering from IBS, you are not alone. Keep an eye on your diet, sleep, relieve stress and try herbal teas/supplements. Find out what works best for you. There is no magic pill but there are many ways to find relief. Keep track of your symptom and your diet so you can determine your triggers. This may help you find real relief from your symptoms.

You Should Also Read:
Natural Constipation Relief
Natural Stress Relief
Insomnia


Related Articles
Editor's Picks Articles
Top Ten Articles
Previous Features
Site Map





Content copyright © 2023 by Teresa Post. All rights reserved.
This content was written by Teresa Post. If you wish to use this content in any manner, you need written permission. Contact Teresa Post for details.