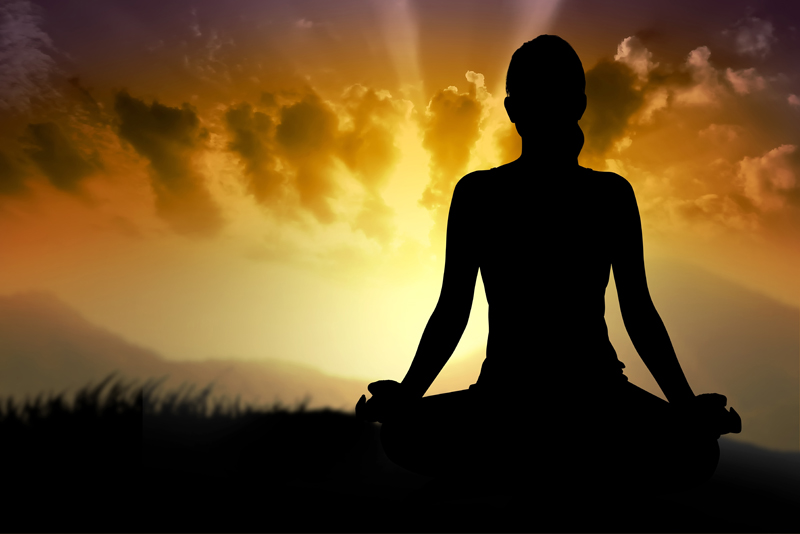 Almost everyone has experienced brain fog at one point in their lives. Brain fog is described as a confused state. You can feel decreased clarity, confusion, fatigue, and like you are in a fog. It is not a comfortable feeling. It is not considered as a medical diagnosis but it is a very real condition. If you are suffering from brain fog, you are not alone.

Symptoms of brain fog can range from a minor nuisance to serious issues. Trouble concentrating, memory problems, and confusion are common symptoms. Having difficulty multi=tasking is a common symptom as well. The ability to think clearly is also common. Mild symptoms may alter the way you live your life. But a decrease in cognitive function can be dangerous in certain circumstances.

Brain fog is not a medical diagnosis but it can be caused by a medical condition. If you have frequent persistent brain fog, consult with a health care provider. It can be caused by something as simple as a nutritional deficiency or something more complex like fibromyalgia. It is important to know what is causing your brain fog so you can work on prevention.

If you have a nutritional deficiency treatment may be as simple as changing your diet, watching what you eat or supplementation. B vitamins, magnesium or melatonin may need supplementation. Limit processed foods as much as possible especially those containing artificial sweeteners. Limit things such as alcohol and caffeine. Eat more whole foods, fruits and leafy green vegetables. Add things like flaxseeds and chia seeds to your diet for the omega fatty acids. Foods high in protein may help prevent brain fog as well.

Lack of sleep or too much stress may also cause brain fog. You can try relaxation techniques such as meditation, massage, energy work, meditation, and yoga. Melatonin or chamomile supplements can be used for insomnia. Chamomile tea is a great way to relax and it may help you sleep.

The important thing to remember is not to let brain fog control your life. Consult a health care provider about what may be causing brain fog. Eat a healthy diet with a variety of whole foods. Supplement vitamins or mineral if needed. Try to control your stress, exercise and get plenty of sleep. Do not let brain fog control your life. Do not give up.


You Should Also Read:
Insomnia
Natural Stress Relief
Meditation for Holistic Health


Related Articles
Editor's Picks Articles
Top Ten Articles
Previous Features
Site Map





Content copyright © 2022 by Teresa Post. All rights reserved.
This content was written by Teresa Post. If you wish to use this content in any manner, you need written permission. Contact Teresa Post for details.