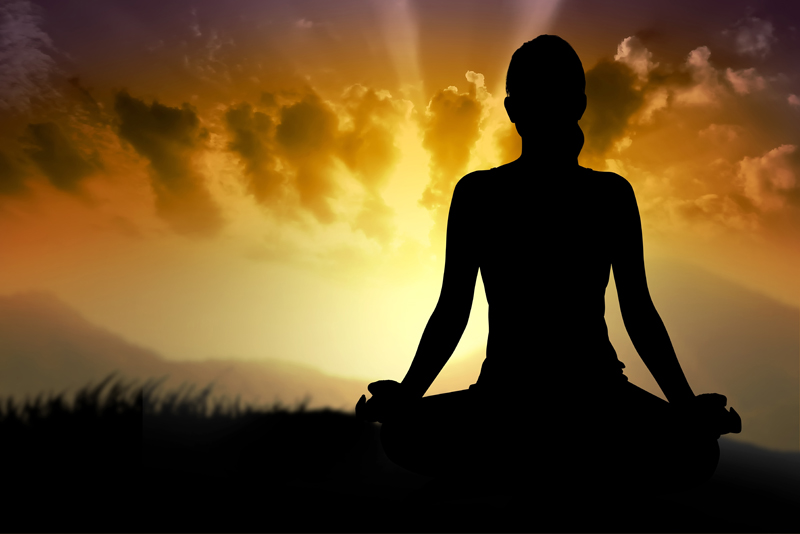 Spirituality can be an important part of living a holistic lifestyle. There are many ways to get in touch with your spiritual side. A spirit quest is a journey taken in order to get in touch with spirit. This can be to get touch with your higher self, divinity, the spirit realm, or more. A spirit quest is normally a very personal experience that can be done alone or with the help of a teacher or mentor. The reasons for a spirit quest are personal and sacred to each individual. Each experience is unique and can be life altering.

There are all kinds of reasons that people want to get in touch with the spiritual side of things. It can range from the simple and mundane to the most enlightened and complicated. There is no right or wrong reason. The reasons are personal and should never be judged by anyone. One reason could be that you want to know what your purpose is in life. You may want to know what your higher self has to say to you. You may want to feel a deeper connection to the divine. You may be troubled about something. You could be feeling unbalanced and just looking for some guidance.

A spirit quest can refer to a Native American vision quest or a shamanic journey. It can be a look into your Akashic Records. It may be a journey to discover your spirit animal, guides or angels. It will most likely include intense meditation. Before deciding to go on a spiritual journey, it is a good idea to become familiar with meditation and breathing techniques. These will be extremely helpful in preparing to take a spiritual journey.

You may want to consult a teacher, mentor or friend before trying to journey on your own. If you are adept at meditation, trance, psychic or energy work you could be ready to take a spirit quest solo. It is a very personal experience that you may or may not want to share with others. You can find may websites, books, blogs, and centers that are dedicated to spiritual work. There is a wealth of information out there.

I have tried different things to get in touch and stay in touch with my spiritual side. These things include healthier diet, exercise, meditation, yoga, divination, energy work, shamanic journeying, reading my akashic records, and prayer. If you want to discuss any of these topics further, join me in the forum or send me a message.

You Should Also Read:
Meditation for Holistic Health
Shamanic Healing Basics
Healing With Angels


Related Articles
Editor's Picks Articles
Top Ten Articles
Previous Features
Site Map





Content copyright © 2022 by Teresa Post. All rights reserved.
This content was written by Teresa Post. If you wish to use this content in any manner, you need written permission. Contact Teresa Post for details.