PTSD and Holistic Treatments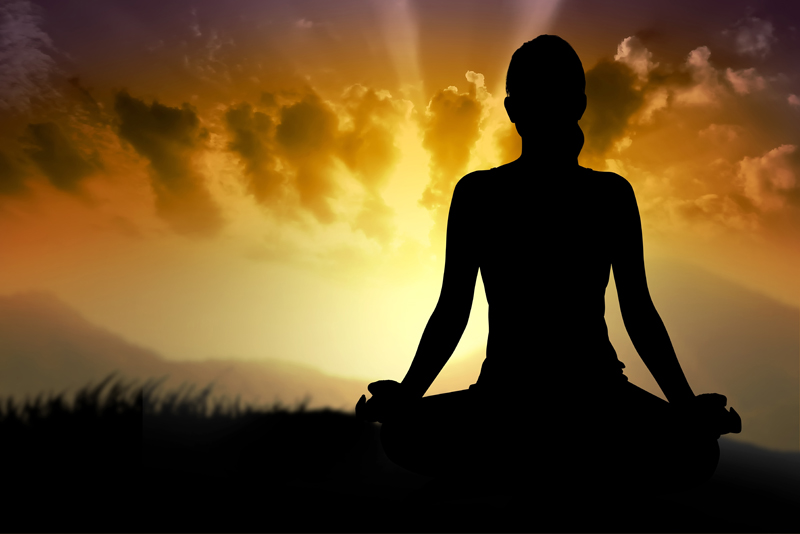 Trauma is something that far too many people experience in a lifetime. Each person and experience is unique. Some people seem to survive trauma without lasting effects and others do not. Post Traumatic Stress Disorder or PTSD is an anxiety disorder that results from trauma. Just as each person and each circumstance is different, each treatment plan is different. Each situation is unique and should be treated as such. There are many holistic treatments that may help with PTSD. These treatments can be used a compliment to traditional medical treatment.

There are wide range of symptoms that can be attributed to PTSD. Symptoms may include an irrational response to every day stress, anger, irritability and sudden startling. Sleep disturbances such as severe insomnia and nightmares are also common symptoms. Flashbacks are also common in PTSD cases. A person with PTSD may become withdrawn, isolated and just want to be left alone.

PTSD is caused by experiencing or witnessing a traumatic even. The most recognized sufferers are veterans. But you do not have to be a veteran to be diagnosed with PTSD. Common causes of the disorder include serious accident, injury, rape, abuse, betrayal, war, community violence, death of family member or close friend, loss of job, or natural disasters. People the medical professional, aid workers and emergency workers may be afflicted because of their close contact with trauma victims.

Post Traumatic Stress Disorder can affect different people in different ways. The main thing to remember is that it is a recognized medical condition. People suffering from PTSD have a medical condition and should be treated as such. The chemicals in the brain are disturbed and the nervous system is not working properly. There can be a disruption in the fight or flight responses to stress and danger. The physical, emotional and spiritual aspects of the person can be damaged and out of balance.

Holistic treatment options are designed to help balance the mind, body and spirit. When these are balanced properly, it is easier for the body to heal itself. Optimal health and wellness is not achieved until everything is brought into balance.

Energetic healing techniques such as Reiki and Shamanic Healing may be helpful to a person suffering from PTSD. Reiki helps to elicit a relaxation response in the patient. Through the use of universal life force energy Reiki can be a very calming and healing experience. It helps enhance the natural ability of the body to heal. Shamanic healing can be used to balance the energy in the body as well. It can also help with damage to the spirit. Both can be performed fully clothed and without actually touching the patient.

Reflexology is also another holistic treatment option. A great thing about reflexology is that you only need to treat the feet in order to treat the whole person. Every part of your body is reflected in a part of the foot. This limits the necessary physical contact to the feet. The person is fully clothed, seated comfortably and can see exactly what you are doing.

Yoga can be good for PTSD sufferers as well. Yoga teaches relaxation, breathing and physical postures. Meditation is great to help a person learn to relax. The practice teaches the person to be present in the physical postures. Yoga can help improve the function of the nervous system.

There are many other holistic treatment options out there. Some other options include massage therapy, music therapy, acupuncture, acupressure and meditation. These can be used to complement traditional medical treatments.

References
Emerson, D., Sharma, R., Chaudhry, S., & Turner, J. (2009). Trauma-Sensitive Yoga: Principles, Practice, and Research. International Journal Of Yoga Therapy,19123-128.
LIPINSKI, K. (2012). Reiki and Post-Traumatic Stress Disorder. Reiki News, 11(4), 60-67.
McCutcheon, H. (2014). A Salute to Those Who Serve. Reiki and PTSD. Massage & Bodywork, 29(6), 64-69.
Stone, P. S. (2013). PTSD is not just everyday Stress. Massage & Bodywork, 28(2), 70-79.


You Should Also Read:
Reiki Basics
Shamanic Healing Basics
Meditation for Holistic Health


Related Articles
Editor's Picks Articles
Top Ten Articles
Previous Features
Site Map





Content copyright © 2022 by Teresa Post. All rights reserved.
This content was written by Teresa Post. If you wish to use this content in any manner, you need written permission. Contact Teresa Post for details.