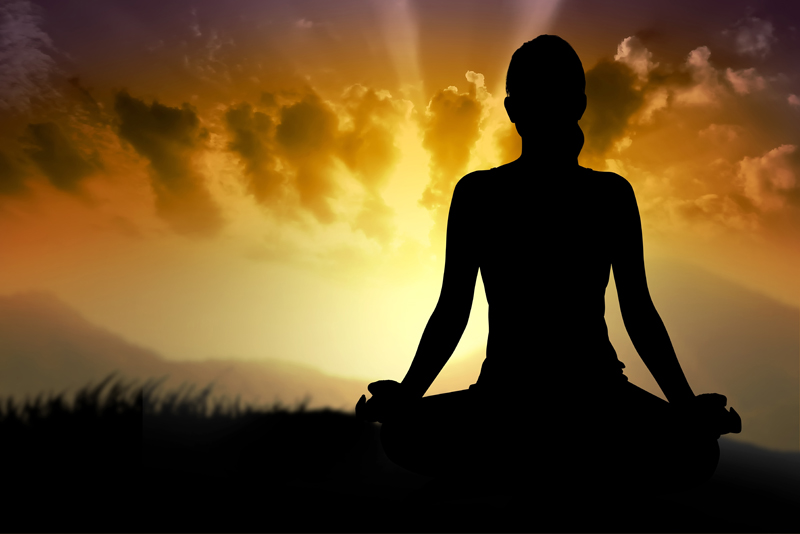 Most people think about keeping their body healthy but do not think about the physical health of their brain. You want your physical brain to be strong and healthy and you want your mind to be sharp and focused. There are fun, natural, and healthy ways to maintain a healthy brain and a focused mind.

The good news is that the same things you do for your overall health also keep your brain healthy. Maintaining a healthy weight, blood pressure, blood sugar, and cholesterol levels can help keep you brain healthy. Eating healthy does not have to difficult or expensive. You can try incorporating some of these healthy foods in your diet: Vegetables (especially the leafy green variety), berries, nuts, seeds, whole grains, fish, poultry and olive oil. If you are trying to stay healthy you should avoid or limit red meat, pastries, fried foods, fast food, sodium and sugar.

Physical exercise is recommended if you want to be healthy. Aerobic or cardio exercise is not only good for you heart and your waistline, it is also good for your brain. Next time you don't feel like doing your cardio, remember that it is good for your brain. Cardio exercise keeps the blood flowing to the brain. Aim for thirty to sixty minutes five or six days a week. Strength training two to three days a week can also be beneficial for brain health.

Just as you need physical exercise to maintain health, you can use mind exercises to keep your mind sharp, focused and healthy. Learning new skills can be helpful, especially things focused on memory, perception or problem solving skills. You could learn a new language, play a musical instrument or read a thesaurus. Try completing crossword or Sudoku puzzle. Take some classes in anything that you would like to learn. If you enjoy the activity it will not seem like mind exercises, it will just be another thing for you to enjoy. Try to spend 10-15 minutes a day focusing on tasks that build your memory or mental strength.

Playing video games or other digital games can exercise you mind as well. The Wii gaming system is being used in retirement communities. Elderly people can use the games for exercise, increasing balance, fun, brain building and socializing. Communicating with people on social media can also be good for your mind. It increases socialization.

You also need to sleep for your mind to function at an optimal level. If you suffer from insomnia, your mind can suffer as well. Eating healthy and getting regular exercise may help. You can drink tea with chamomile or valerian to help you get sleepy. Yoga and meditation can both help fight insomnia and keep your mind strong. Do things that you enjoy that help you relax.

If you have symptoms of declining brain health or severe insomnia, please consult your health care provider.

References:

Giraud, A. (2013) brain Games. Alive: Canada's Natural Health and Wellness Magazine, (372), 143-146

Gupta, P. (2014) supercharge YOUR BRAIN. Alive: Canada's Natural Health and Wellness Magazine, (384), 37-41

LIEBMAN, B. (2016) BRAIN GAIN. (cover story). Nutrition Action Health Letter, 43(4), 1-4


You Should Also Read:
Meditation for Holistic Health
Gradual Relaxation Exercises
Natural Stress Relief


Related Articles
Editor's Picks Articles
Top Ten Articles
Previous Features
Site Map





Content copyright © 2022 by Teresa Post. All rights reserved.
This content was written by Teresa Post. If you wish to use this content in any manner, you need written permission. Contact Teresa Post for details.